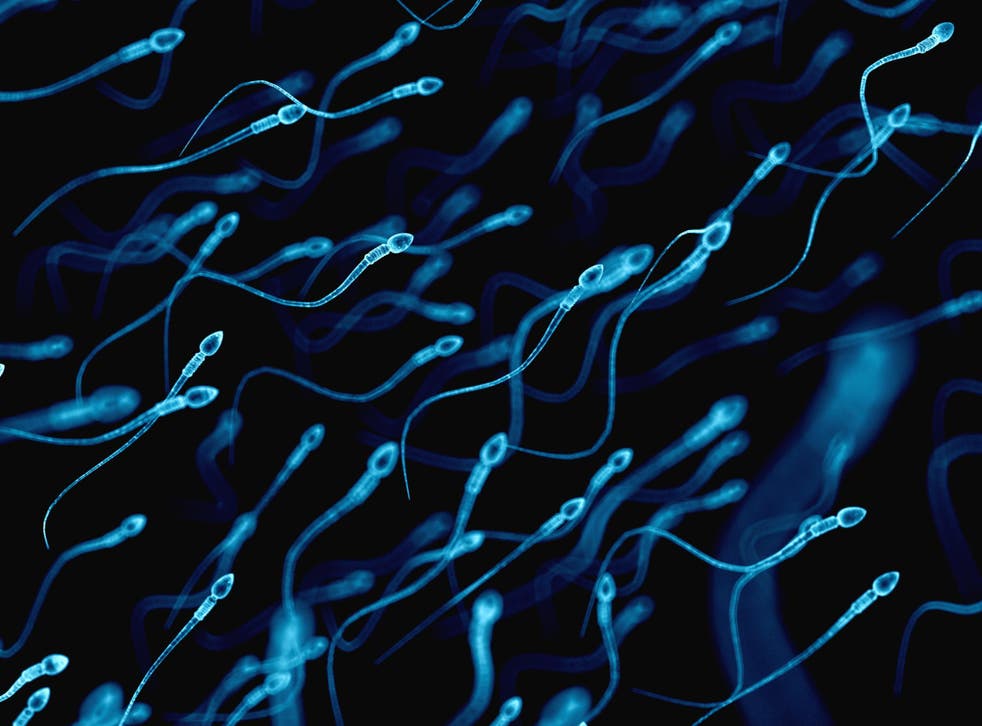 'Cooking with semen' class is coming to London - but is it just a big publicity stunt?
The menu is as pun-filled as you'd imagine
A 'cooking with semen' class is coming to London - but it's not as unusual as it sounds.
Class participants will be asked to bring their own - or a partner's - ejaculate to a secret location in Shoreditch where they'll whip up a three-course meal with drinks.
The class chef will teach attendees how to use semen as a core ingredient in everything from chicken dishes to tipples and amuse-bouches.
A book called Natural Harvest by Paul Phoenhauer actually exists, filled with "a collection of semen-based recipes". It currently has a four-star rating on Amazon.
Despite claiming it is "nutritious" with "amazing cooking properties", it's hard to tell just how serious he is about the whole endeavour.
Speaking to SF Weekly he said he does not put semen in all his food, but said it was merely a "fun twist".
So given the proposed London menu is as pun-tastic as you'd expect (jerk chicken and schlong island iced teas are among the items on the menu) it's unclear just how serious the whole project is.
And given the press release heavily plugs a new events booking service, it may be a bad taste publicity stunt.
Sex expert Alix Fox, recruited to promote the event, said: "While this will doubtless appall many people, some individuals find the idea of consuming such an intimate substance an incredible turn-on.
"I guess when you consider that humans regularly consume eggs – which are essentially the product of a chicken menstruating – eating a partner's semen doesn't seem quite so round the twist.
"There are some fascinating points of discussion to explore in this domain, too.
Love and sex news: in pictures

Show all 31
"Can semen be considered vegetarian, for example? What are the potential health and safety risks?"
She said that fresher semen is better, but said that freezing it to preserve it is possible, but may affect the flavour and consistency.
Those interested are asked to register their interest, and if more than 30 people apply the class will go ahead the following week.
Join our new commenting forum
Join thought-provoking conversations, follow other Independent readers and see their replies