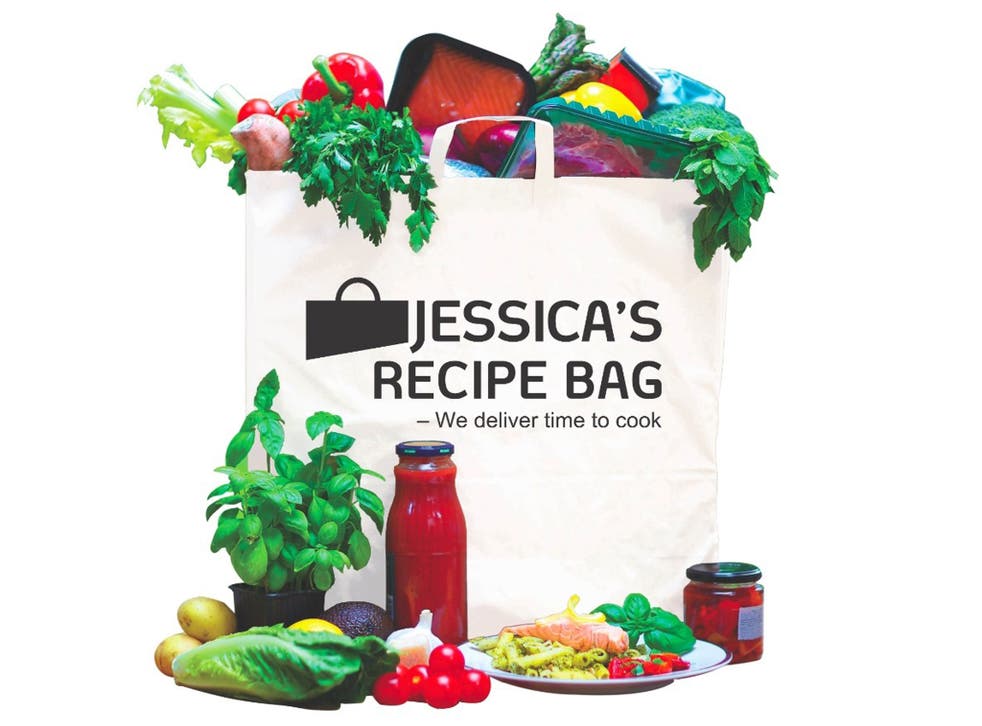 On The Menu: Jessica's Recipe Bag; Joseph Joseph; Da Mhile whisky; Paxton and Whitfield; Coya restaurant
This week I've been eating... Jessica's Recipe Bag
I am generally sceptical about companies that deliver "recipe bags" to your door. Said bags tend to be either furiously expensive or packed full of low-grade produce that you probably wouldn't feed to your guinea pigs.
I came at Jessica's recipe bags, which started in Sweden and have recently come to the UK, with those prejudices. But knock me down with a teaspoon if the bag wasn't massive when it arrived. There were vegetables, there was cheese, there was meat, there was fish – there was even a lime for my gin and tonic. The cost? £69.
This was supposed to make 16 meals (four meals for four people). It kept me and two moderately greedy flatmates ticking along for a week. The recipes it comes with are fairly pedestrian – verging on the boring – but there is so much stuff, you can just follow your own. jessicasrecipebag.co.uk
Looking sharp
Whether you are buying a present or furnishing your own kitchen, there is only one place to look: Joseph Joseph. More than any other kitchenware designer, it can be relied on to produce kit that not just looks good but also lasts the course.
It isn't cheap, but when you buy something you know you'll be wielding it for years. This Elevate knife carousel is no exception. The knives have been designed so their blades never touch your surface when you put them down, so everything stays nice and hygienic. £80, josephjoseph.com
Dram roll
In 1992 John Savage-Onstwedder, an organic farmer, decided he would celebrate the millennium in a rather special way: he commissioning the first organic single malt Scotch whisky. He called it Da Mhile, Gaelic for 2000. The first lot of bottles, by now somewhat legendary, sell for around £400 each.
Luckily for those of us with shallower pockets, you can pick up bottles produced after that for a fraction of the price. It is velvety textured with a bare hint of spice and a touch of vanilla and butter to it. A fine Christmas dram. £39,95 organicfreshfoodcompany.co.uk
Foodie filler
Looking for a last-minute foodie stocking filler? Head to one of the Selfridges stores in Manchester, Birmingham or London and grab a pot of walnut-and-fig chutney from Paxton and Whitfield.
Made in the French Pyrénées, it is thick, fruity and nicely balanced by the addition of the walnut. If you can't quite bear to part with it, serve it with goats' cheese, ewe's milk cheeses or a Roquefort. £3.99, selfridges.co.uk
Latin lesson
If you are going all out this New Year's Eve, there are worse places to do it than Coya, the Peruvian restaurant-cum-bar on London's Piccadilly. It's flown in Peruvian singer Jaime Cuadra for the night. Never heard of him? It's worth going for the pisco alone. coyarestaurant.com
Join our new commenting forum
Join thought-provoking conversations, follow other Independent readers and see their replies