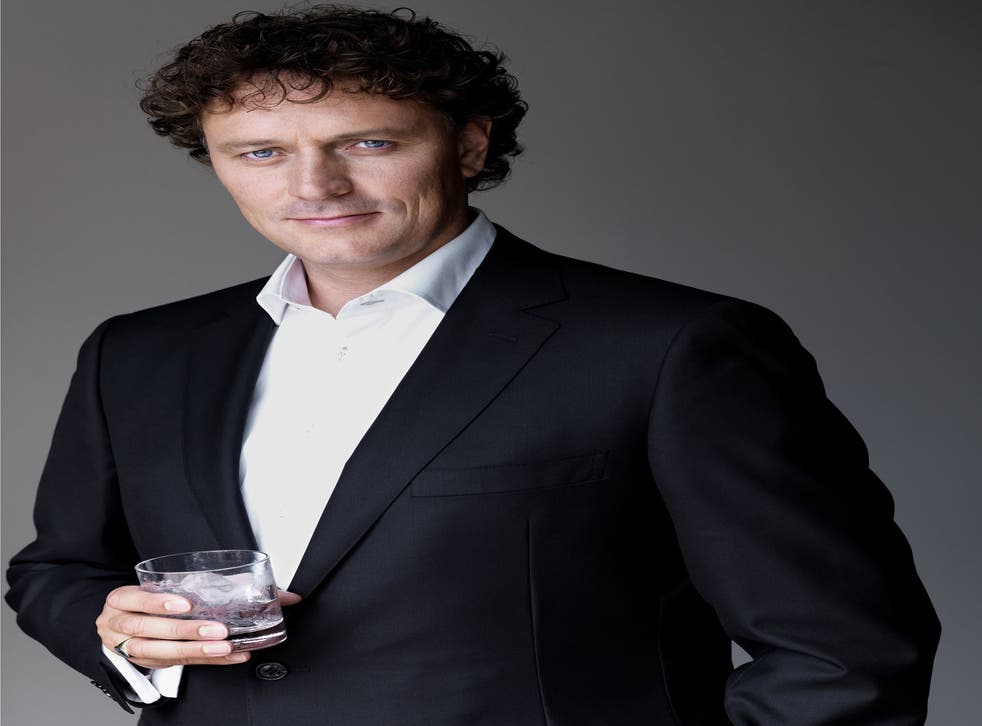 My Life in Food: Bob Nolet, master distiller, Ketel One Vodka
'Mixing cultures appeals to me – I love Asian fusion'
Bob Nolet is a man with vodka in his veins. His family has been making the spirit since 1691, when the first Nolet distiller opened a small distillery in Schiedam in Holland. Today the operation is somewhat bigger – two million cases of Ketel One are sold every year in 50 countries –and Bob Nolet, the 11th generation of his family to be master distiller, continues to oversee, and taste, nearly every batch.
What are your most- and least-used pieces of distilling kit?
Most used would be my palate. Every morning at 9am we have tastings at the distillery. Either I or my father leads them. We taste every batch of vodka and approve the things we think are worthy. You cannot smoke and you cannot have coffee before. A breakfast you can have, but nothing spicy, or it will affect your appreciation of the vodka. I don't really have anything I don't use – I keep things simple.
If you only had £10 to spend on food, where would you spend it and on what?
I would make some ceviche. So I would go to my local fish market and buy some fresh fish. And then I would buy some lemons and juice them for the marinade. Citron vodka goes very well with that.
What do you eat or drink for comfort?
Ketel One on the rocks is nice. But I also quite like the Citron version (my wife, however, only drinks the plain version). Though having said that, what I have to drink is really dependent on what time I get home and what we have for dinner – it changes.
If you could eat only bread or potatoes for the rest of your life, which would you choose?
I can say quite easily that I would choose bread. I have a friend, a baker, and he makes the most unbelievably good sourdough bread, so I couldn't possibly say potatoes.
What's your favourite restaurant?
It is so hard to choose a favourite restaurant. There are so many places I've had a good meals and memorable evenings (the company can often be as important as the place). I do, though, have a favourite style of food. I love Asian fusion – the lightness of the dishes and the crossing of cultures appeals to me.
What's your desert island recipe?
My desert island recipe is for a Tomatini cocktail. It's a take on the Bloody Mary that I discovered in Dubai. It was made by bartender Jimmy Barrett de Cecco, who lives there, and it's become a favourite no matter where in the world I am. I have to make one for my wife every day when I'm at home.
Who taught you about vodka?
We grew up so close to the distillery. In my spare time and in the holidays, I would go and help my dad out there – I remember the original coal-fired copper pot stills we used to have. I was familiar with the process of making vodka from a young age, So I just sort of absorbed it from my father.
Join our new commenting forum
Join thought-provoking conversations, follow other Independent readers and see their replies