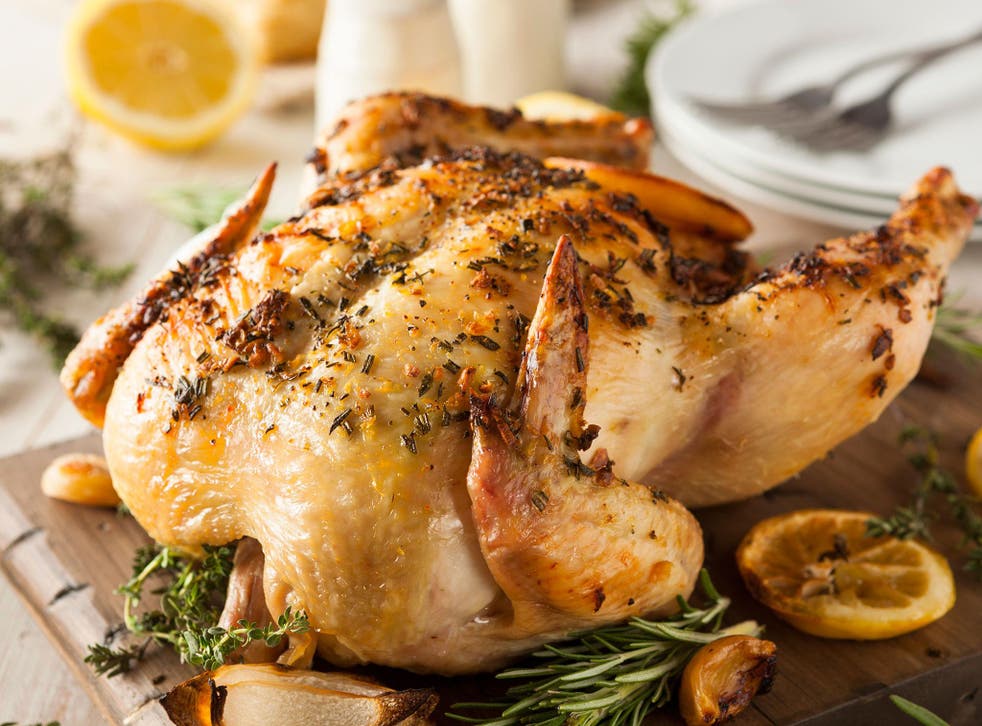 Fungus is the secret to the perfect roast chicken
Koji has been used by cooks for thousands of years 
A chef has revealed how fungus can be used to make a tender roast chicken with a delicious, crispy skin. (Yes, fungus and meat. But stick with us).
The secret ingredient is Aspergillus oryzae, also known as koji, which is a type of fungus that has been used in Chinese and East Asian cooking for over 2,000 years.
Koji is used to turn soy beans and bean paste into soy sauce, and added to rice to make sake wine. Chefs also use rice that has been treated with koji and then dehydrated to cure meats and add flavour to sauces.
The enzymes in koji turn carbohydrates from grains and vegetables into simpler sugars, and also break down proteins in meat.
Nick Blue, a chef at Sardella in Clayton, Missouri, told food website Bon Appetit that a day before roasting a chicken he grinds two tablespoons of granular rice koji into a fine powder, then mixes it in a small bowl with one or two tablespoons of salt.
Britain's most popular foods

Show all 12
Working from the neck end of the bird, he rubs the mixture under the skin and inside the cavity. He then seasons to taste, and chills the bird overnight before roasting.
The result is a crispier, more tender chicken with sweet and savoury notes.
While your local supermarket might not stock koji products, they can be found in Japanese and Chinese stores, as well as online.
Join our new commenting forum
Join thought-provoking conversations, follow other Independent readers and see their replies