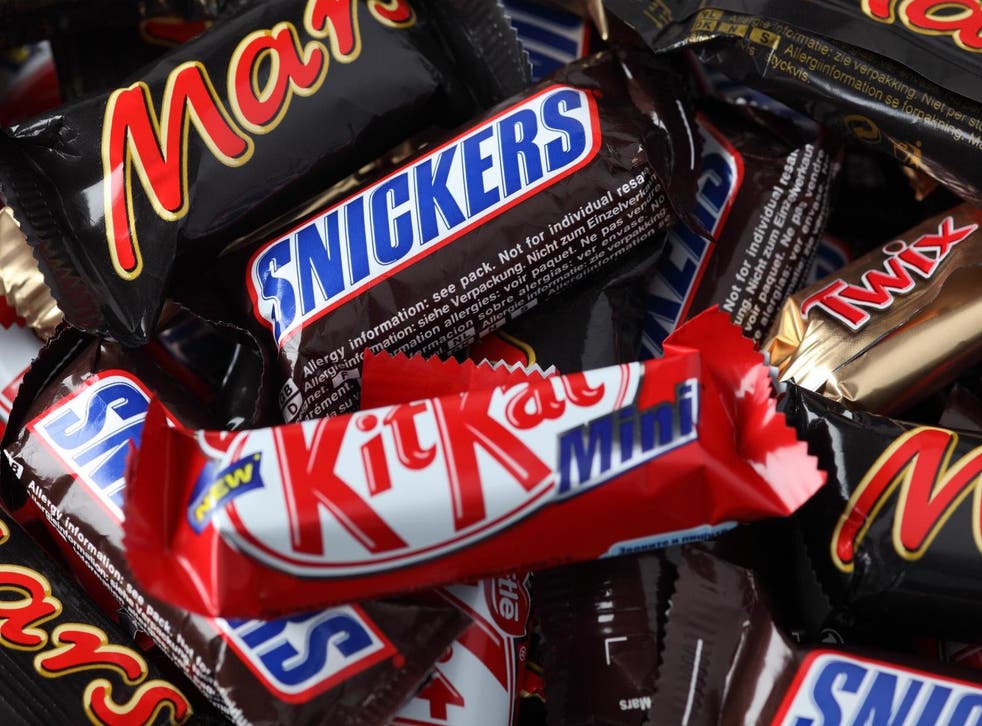 KitKat voted world's best chocolate bar
Chocolate is a very personal matter.
While one person's Kinder Bueno is another person's Milky Way, there is one cocoa treat that reigns supreme, and it's none other than the humble KitKat.
The chocolate covered-wafer bar beat a number of worthy contenders to the top spot in Ranker.com's survey, with Twix and Snickers coming in second and third place, respectively.
Criteria for the list, which is regularly updated via an online voting system, states that the chocolates must be in bar form, banning "cups, eggs, bits, balls, pieces, or patties" from consideration.
More than 100,000 people voted for Nestlé's lunchbox snack staple as their favourite, but amidst a saccharine sea of Toblerones, Lindts and Crunchies, is the KitKat a worthy winner?
Its number one spot might have something to do with its ubiquitous presence in corner shops around the world, given that KitKats are available to purchase in more countries than most of its cocoa competitors.
Plus, it probably helps that when it comes to flavour variations, the KitKat aficionado is hardly short of options.
Matcha green tea, blueberry cheesecake and baked potato (yes, really) are just some of the global variants of the chewy chocolate bar.
For leading confectionery consultant, Andy Baxendale, the KitKat's incomparable popularity comes down to its nostalgic value and simple, but consistent branding.
"There can't be many people left who remember the pre-KitKat world," he told The Independent.
"The combination of crunchy wafer plus the perfect layer of chocolate on the outside hits home every bite and takes me straight back to my childhood.
"Plus, the red wrapper is instantly visible and is virtually unchanged since its inception."
Amongst the British staples (Galaxy, Yorkie, Flake & co), there are some rogue contenders on the list, some of which you may never have even heard of.
How about that tantalising Take 5 (37th)? Or a satiating Skor (27th)? Anyone for a finger-licking Five Star Caramel (79th)?
Regardless of what tickles your pickle you in the chocolate aisle, it's best not to get too pent up on other people's preferences.
Asking about someone's taste in chocolate is sort of like asking them to describe their ideal partner (smooth, rich, sweet with a hint of darkness): it's personal and everyone has their own preferences.
So, have a break, but don't feel the need to have a KitKat.
Join our new commenting forum
Join thought-provoking conversations, follow other Independent readers and see their replies