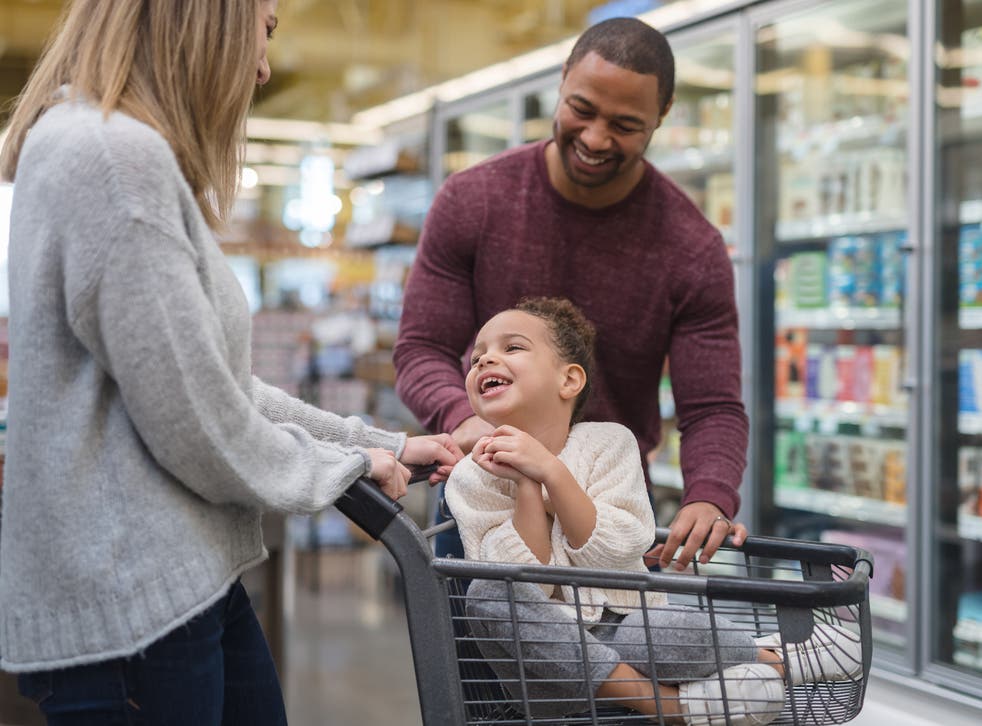 Lidl to remove cartoon characters from cereal packaging to help parents cope with 'pester power'
Supermarket hopes move will help 'alleviate some of the pressure parents are under' from children on shop floor
Sabrina Barr
Friday 03 January 2020 13:11 Comments
Lidl has announced that by spring 2020, it will remove all cartoon characters from its own-brand cereal packaging in a bid to help parents deal with "pester power".
Any adult who has taken a child to a shop will likely have experienced the tribulations of "pester power" – when a child nags relentlessly for a particular item.
According to a study of 1,000 parents of primary school-aged children, which was commissioned by Lidl and conducted in February 2019, three quarters of parents say they experience pestering from their children in the supermarket, with more than half believing that the appearance of cartoon characters on packaging may play a part.
With this in mind, the supermarket has decided to remove cartoon characters from own-brand cereals including its Honey and Peanut Cornflakes, its Frosted Flakes and its Cereal Cookies.
Georgina Hall, head of corporate social responsibility at Lidl, said the firm wants to "help parents across Britain make healthy and informed choices about the food they buy for their children".
"We know pester power can cause difficult battles on the shop floor and we're hoping that removing cartoon characters from cereal packaging will alleviate some of the pressure parents are under," Ms Hall stated.
"This latest move underpins our commitment to making good food accessible for everyone and helping customers lead healthier lives."
In June 2019, lobbying organisations Action on Sugar and Action on Salt called on the UK government to ban cartoon characters on packaging for "unhealthy" food and drink products.
A study conducted by the organisations at Queen Mary University in London, in collaboration with Children's Food Campaign, discovered that more than half of 526 food and drink products that featured cartoon characters on packaging were "unnecessarily" high in fat, saturated fat, sugar and/or salt.
Classic cereals: in pictures

Show all 5
"It's shocking that companies are exploiting the health of our children by using cartoon characters on their high sugar food and drink products, particularly on chocolates and sweets, which are already hard to resist for children," said Dr Kawther Hashem, registered nutritionist and campaign lead at Action on Sugar.
"Do we really need to entice children to want these products more and pester their parents to buy them? It is time for regulation to curtail the industry's unhealthy habits."
In 2014, Lidl became the first British supermarket to remove sweets and chocolate from its checkout tills across the country.
Register for free to continue reading
Registration is a free and easy way to support our truly independent journalism
By registering, you will also enjoy limited access to Premium articles, exclusive newsletters, commenting, and virtual events with our leading journalists
Already have an account? sign in
Join our new commenting forum
Join thought-provoking conversations, follow other Independent readers and see their replies