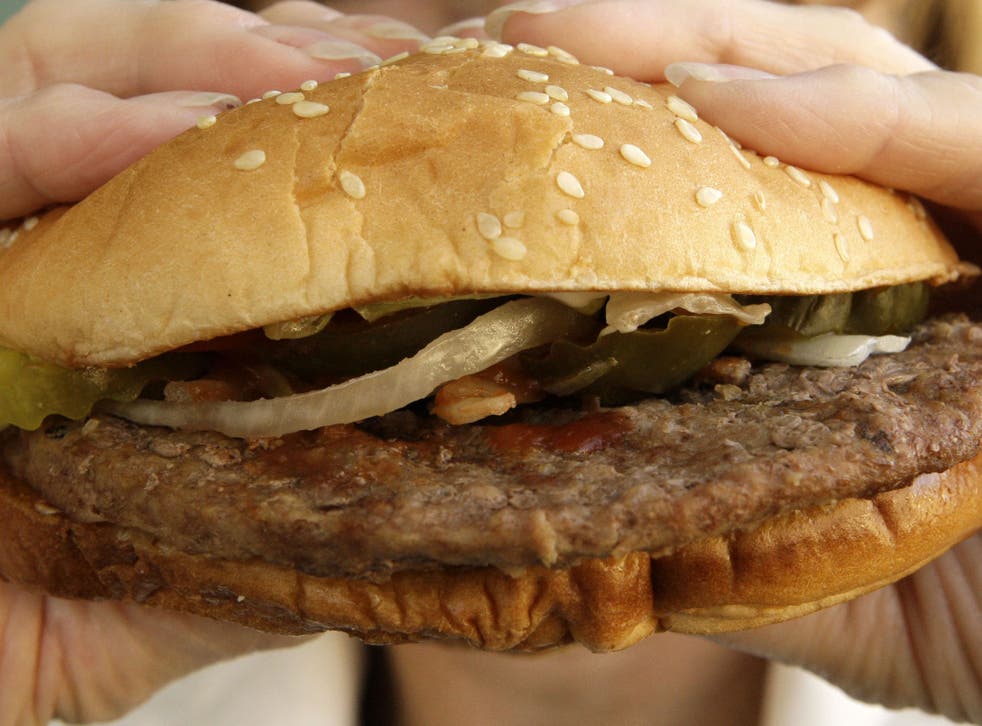 Burger King admit to finding traces of horse meat in their patties
Burger King has admitted finding small traces of horse DNA in the meat used for its burgers.
Following revelations that contaminated meat was being used by supplier Silvercrest to make its burgers, the fast food giant has been using approved suppliers from Germany and Italy as a precaution.
While Burger King's own checks on meat in its restaurants were negative, four samples taken from the Silvercrest plant in Co Monaghan tested positive for horse DNA.
Irish authorities said that its investigations have traced filler product used in the burger processing facility to a supplier in Poland. It contained a mixture of beef and horse offcuts.
Burger King said the failure to deliver 100 per cent British and Irish beef patties was a violation of contracts, and said it would no longer be doing business with the firm.
Diego Beamonte, vice president, global quality, at Burger King Corporation, apologised to customers over the controversy.
"While the Food Safety Authority of Ireland has stated that this is not a food safety issue, we are deeply troubled by the findings of our investigation and apologise to our guests, who trust us to source only the highest quality 100 per cent beef burgers," he said.
"Our supplier has failed us and in turn we have failed you. We are committed to ensuring that this does not happen again."
The Silvercrest plant, part of the Larry Goodman owned ABP Food Group, has also lost contracts with supermarkets Tesco, Aldi and the Co-operative Group.
The Ballybay processing factory, closed since the scandal broke two weeks ago, employed 112 people.
Experts from the Food Standards Agency (FSA) told the Commons Environment Committee on Tuesday that they cannot be sure if the contaminated burgers were being sold for more than a year. At least 10 million burgers were put into storage following the scandal.
Join our new commenting forum
Join thought-provoking conversations, follow other Independent readers and see their replies