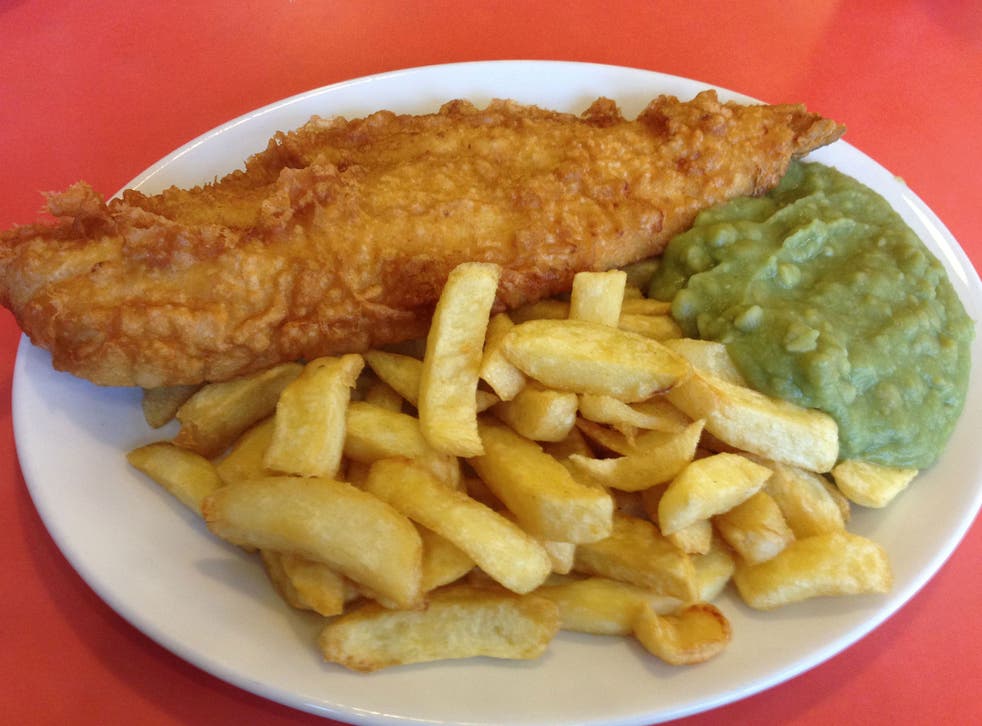 Fish and chips came from Venice, Italian school chiefs tell pupils
Rome authorities are serving up the dish as part of city schools' 'EU Menu'
Nothing epitomises British cuisine like fish and chips – the staple of every coastal town and city, considered by most Brits to be a truly home-grown creation.
But children in Rome are being taught that the dish was brought to Britain by Venetian immigrants, citing a reference in the Charles Dickens classic Oliver Twist.
Andrew Crook, treasurer of the National Federation of Fish Friers, told The Telegraph that he had never heard of an Italian link but confirmed that the dish was first served around 1860, with the Malin family of London and the Lees of Mossley, near Manchester, both claiming to be the first.
In recent weeks, the meal has been served up to around 145,000 children, replacing pasta, as school dining halls undertake a European cultural overhaul.
The special EU Menu - which also includes goulash, hot dogs and croque-monsieur – seemed to be a success, but Italian kids drew the line at Belgian specialty beer-braised chicken, which prompted dozens of complaints from children and parents.
Fish and chips – chosen to represent Britain – was more popular, although Italians traditionally prepare the fish differently, shallow frying it before baking it in the oven.
The menu did prompt complaints from some parents claiming it was an unhealthy and unwelcome depart from the classically healthy Mediterranean diet, the envy of many other European nations.
But Alessandra Cattoi, Rome's Councillor for Schools, defended the culinary experiment, which he told The Telegraph "gives teachers the opportunity to explore the idea of Europe".
He added: "Like all school meals served in Rome, these are prepared under the guidance of dietitians and are served alongside vegetables and fruit."
Pasta has since been returned to school menus after complaints from parents.
Join our new commenting forum
Join thought-provoking conversations, follow other Independent readers and see their replies