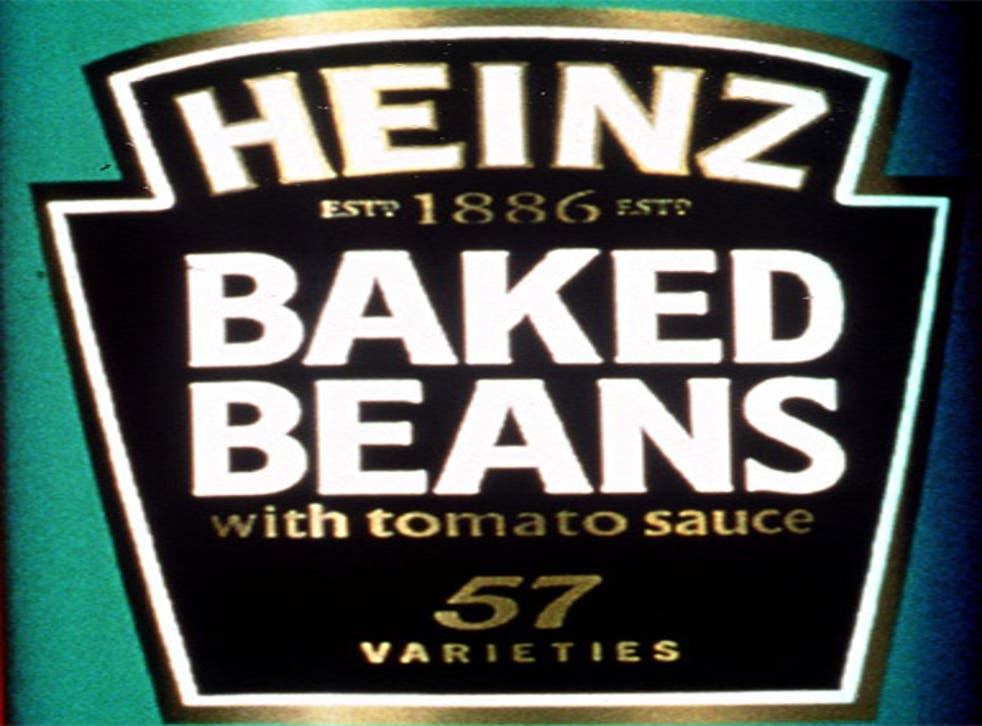 Food: Beans means a delicious meal (if you make an effort)
Never mind soufflés, pies and Sunday roasts – according to a new survey by cookbook publishers Parragon, a quarter of us now consider "cooking" to be the heating up of a tin of baked beans.
The survey of 2,000 adults also found that only a third of those polled can claim to spend 40 minutes, at least once in a week, in the kitchen.
We may enjoy watching Nigella, Gordon and Heston on the television, bustling about in their kitchens, but our own, it seems, is often a foreign land.
Still, we shouldn't hang too much of the blame on the baked bean, a nutritious and versatile friend in all kinds of hunger-based situations.
In fact, one can very easily make a meal out of a tin of Heinz's favourite.
If you are so minded, you can follow Nigel Slater's recipe for souped-up beans, which calls for the addition of chilli and balsamic vinegar to your toast-bound beans. Or else why not add some chopped bacon and onions and then slow cook until you have a casserole which can be liberally dusted with handfuls of cheese?
The more accomplished can, however, turn to Michelin-starred chef Chris Galvin and his baked-bean cassoulet, which calls for the addition of six sausages and a whole confited duck leg.
Join our new commenting forum
Join thought-provoking conversations, follow other Independent readers and see their replies