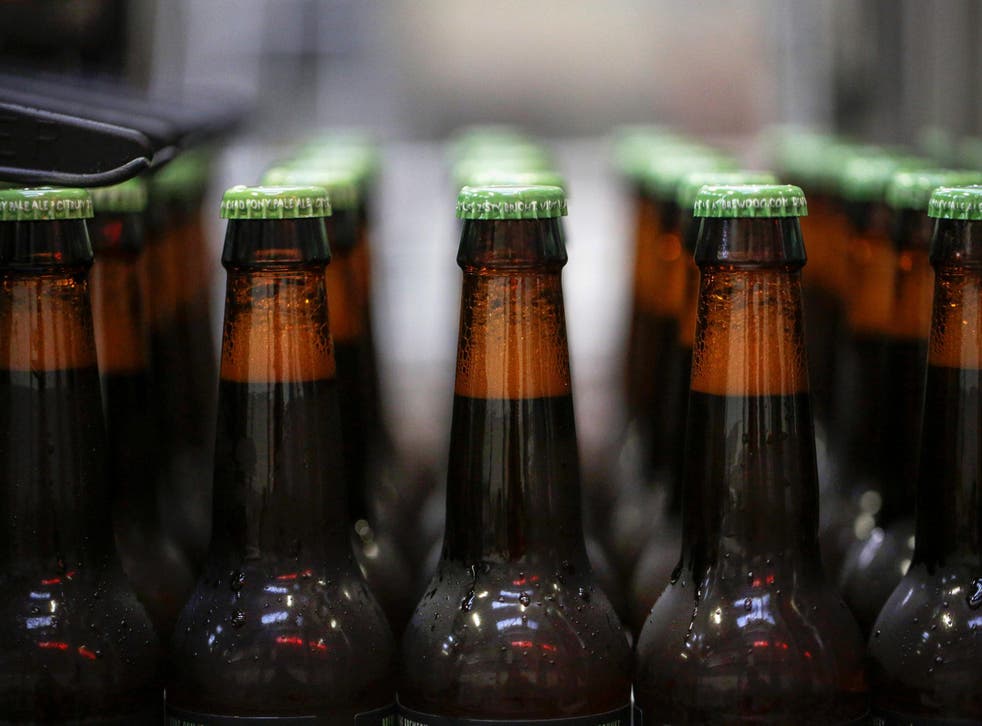 Forget Apple Pay: 'Grapefruit Pay' lets BrewDog customers trade grapefruits for beers
In a pleasingly surrealist stunt, BrewDog will for a limited time being accepting a single grapefruit as currency.
One fruit will pay for a half-pint of American IPA at any of the brewery's 28 UK bars, with the grapefruits then being sent off to be turned into their new beer, Elvis Juice.
The scheme goes live at 6pm on Friday 4 March, but, before you go raiding Tesco, is limited to one grapefruit-for-beer transaction per person.
It's all down to the new Elvis Juice recipe being infused with grapefruit (a flavour also very present in their Dead Pony Club range).
"Elvis Juice is full-throttle, pummeling punchy fruit flavours to the fore, and is set to headline over the summer months.," commented BrewDog co-founder James Watt.
"This beer is absolutely dominated by grapefruit, and we wanted to give beer fans the heads up on its arrival by crowdsourcing the ingredients for the next brew day – by swapping a grapefruit for a taste of the hoppy action. Grapefruits can't buy you happiness but they can buy you beer."
If any whiskey brands are reading this and looking to do a similar stunt, I have a lot of cherries lying around.

Join our new commenting forum
Join thought-provoking conversations, follow other Independent readers and see their replies