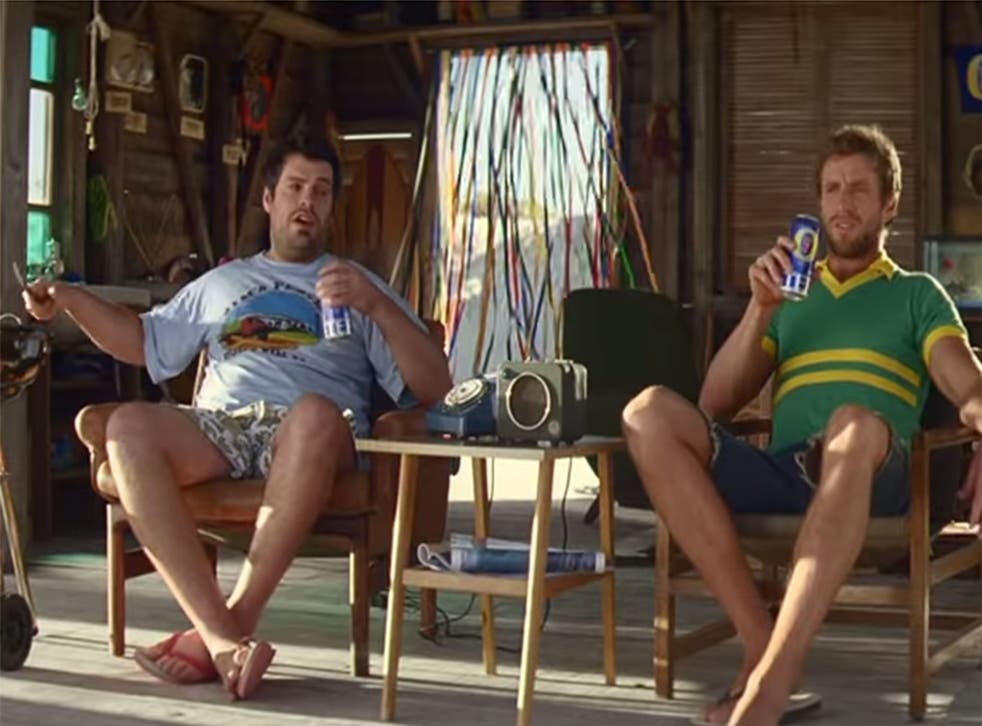 Fosters boss blames 'sexist and insulting' adverts for putting women off beer
The beer industry regularly comes under fire as companies are accused of discriminating against a female audience
The owner of three top lager brands has called for an end to beer advertisements that are either "dismissive" or "insulting" to women, after blaming a string of campaigns in the 1980s for alienating woman drinkers.
Alan Clark, head of SabMilller which owns Fosters, Grolsch and Peroni, told the Daily Mail that women were the "butt of jokes" in the 80s and that is was time the industry moved on.
"The world has moved on from lads telling jokes on a Saturday and high volume consumption. Beer is now drunk by women and men together," he said.
The beer industry regularly comes under fire as companies are accused of discriminating against a female audience.
Bud Light apologised last month after running a campaign called "Up for Whatever", which included the slogan: "The perfect beer for removing 'no' from your vocabulary for the night."
Critics condemned the wording and said that it "perpetuated rape culture".
The Mail reports that the number of female beer drinkers in the UK has doubled to 1.3 million in recent years, and that women make up 31% of weekly beer drinkers.
Clark's comments arrive two months after the launch of a feminist beer demanding that women are more than just "the girl on the beach" in beer adverts.
A brewery in Brazil is making Cerveja Feminista, an ale that tackles the stereotype of beer as a drink that can only be enjoyed by men.
Join our new commenting forum
Join thought-provoking conversations, follow other Independent readers and see their replies