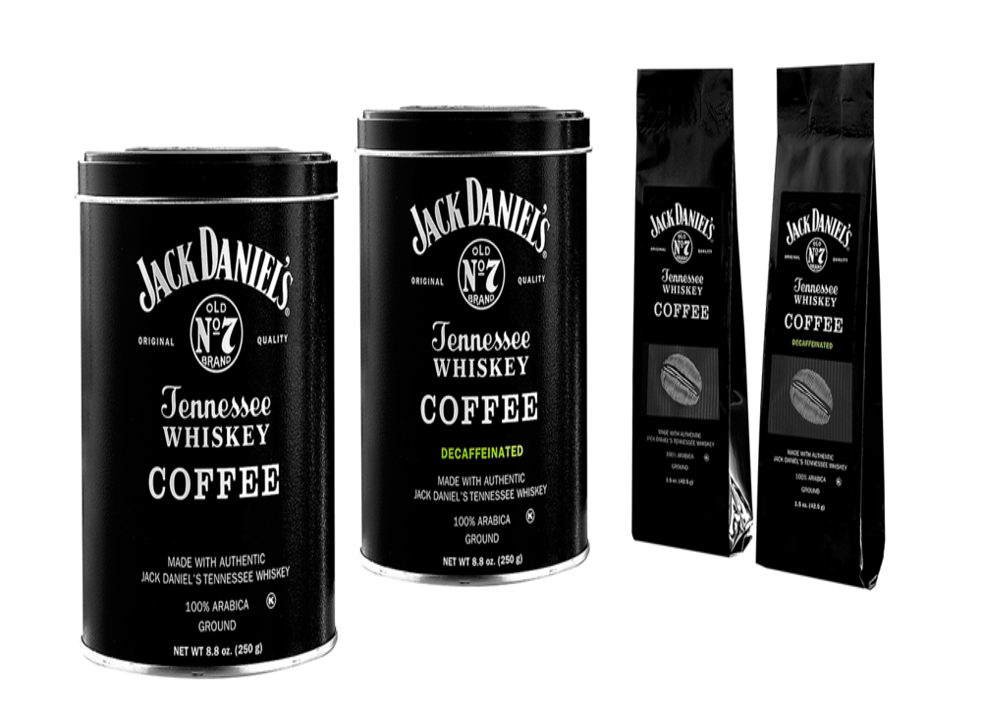 Jack Daniel's is now making coffee
Irish coffee is a mad and beautiful thing, but if you want that smoky bourbon coffee taste without the headfuck of feeling simultaneously woozy drunk and caffeine-hyped, look no further than the newly-launched Jack Daniel's Tennessee Whiskey Coffee.
The non-alcoholic product is 100% Arabica coffee, roasted medium and infused with Old No.7.
"We use the best tasting and highest quality coffees in the world and now add to that the authentic taste and aroma of Jack Daniel's," commented Charlie Newman, president/owner and roast master of World of Coffee, which JD partnered with. "We take a lot of care and pride in the coffee products we craft and Jack Daniel's Coffee is no exception."
Jack Daniel's Coffee will be sold as ground coffee, both regular and decaffeinated, on the Jack Daniel's store initially before being rolled out nationwide in the US.
Join our new commenting forum
Join thought-provoking conversations, follow other Independent readers and see their replies