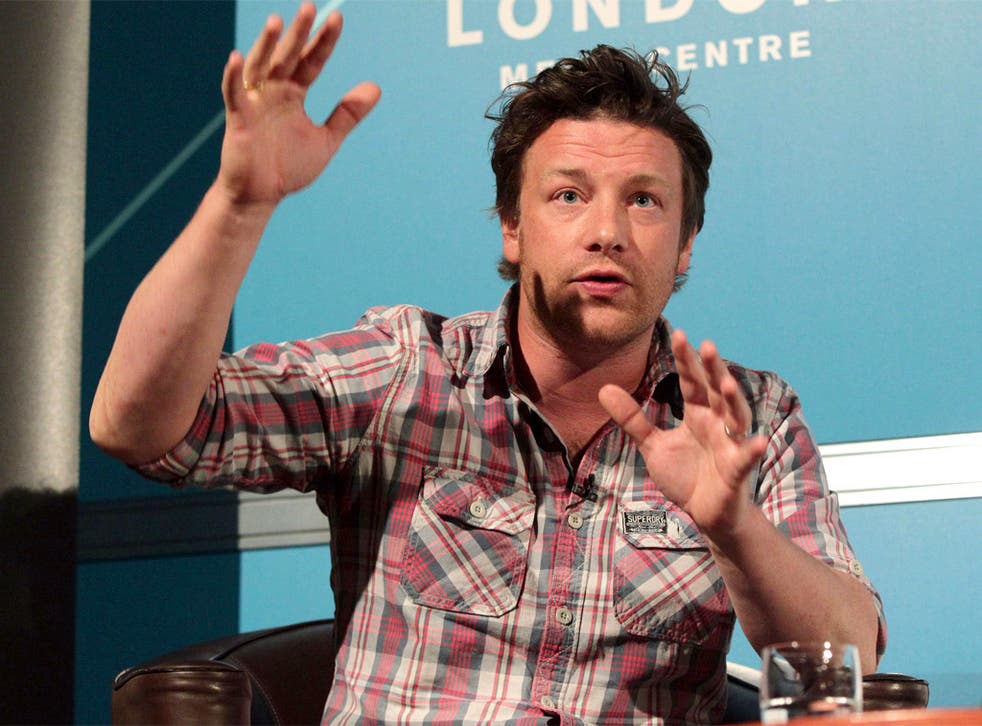 Restaurants: Kid-napkins and other dining crimes
Jamie Oliver has said that thousands of napkins go missing every month at his Jamie's Italian chain and that he's been forced to weld the handles to his loos.
Those in the restaurant business know the issue is long-standing. Glasses are a popular item for light-fingered diners, while the large pepper grinders are said to have arrived to stop people pocketing the small ones.
Restaurateurs have a couple of options. Tom Aikens, angry after a series of thefts, once publicly accused a customer of stealing a silver teaspoon after she had spent £600 on dinner.
Or they could take the Sir Terence Conran approach and try to cash in. In 1995, his popular Quaglino's spot decided to sell its Q-shaped ashtrays, after they were being nicked at a rate of 1,000 per month.
At the time, The Independent reported that the Hard Rock Cafe was losing between 25,000 and 30,000 menus a year to souvenir hunters, while Bibendum restaurant was suffering from a bizarre spate of thefts of "little framed notices telling female patrons not to dispose of their tampons down the lavatory". Come on guys, doggy bags are only meant to be for food...