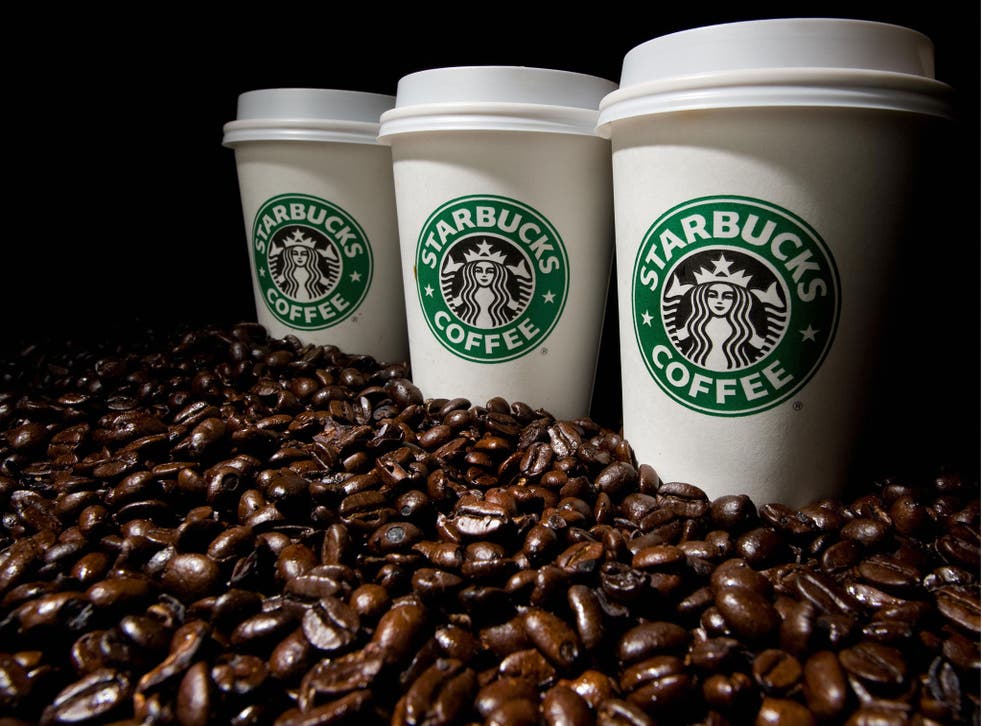 Starbucks 'pay it forward' chain nearly reaches 400 acts of kindness, then one person ruins it for everyone
Woman who broke the chain said she just wanted to pay for her own drink, not anyone else's
A local Starbucks in Florida saw nearly 400 people undertake an act of kindness for a complete stranger, by paying for the coffee of the person behind them in the queue.
And it was all going so well; 378 people managed to "pay it forward" at the Starbucks in St Petersburg, Florida, after one woman decided not just to pay or her own iced coffee, but for the caramel macchiato ordered by the stranger behind her, too.
The person behind then paid for the coffee of the stranger behind them, causing the chain of coffee-kindness to carry on in this manner for hours.
Until one person broke it. Customer 379 on Wednesday was told, when she drove up to the Startbucks drive-thru, that her drink had already been paid for by the person in front of them, and would she like to return the favour?
No. The woman responded to the friendly barista that she just wanted to pay for her own drink – a regular coffee – and not anybody else's.
"I don't think she understood the concept of 'pay it forward'," Celeste Guzman told ABC News.
Despite the chain-of-good coming to an abrupt halt on Wednesday, Starbucks has assured people that it is back up and running at the little St Petersburg drive-thru.
Now more than 725 people have used the "pay it forward" initiative, based on written tallies and register receipts, totting up people involved in Wednesday's chain, and the subsequent chain started by customers on Thursday.
This happens a lot here," Guzman told Today.com. "Somebody wants to be nice and do something generous for the person behind them and then the person behind them keeps it going."
Join our new commenting forum
Join thought-provoking conversations, follow other Independent readers and see their replies