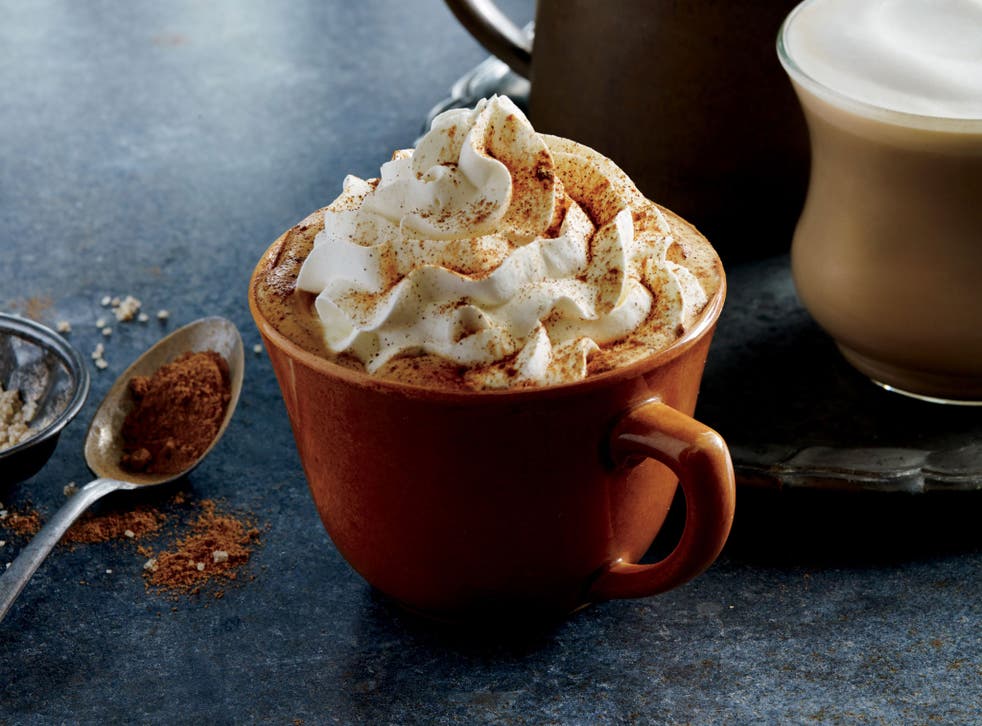 Starbucks' Pumpkin Spice Latte to be made with real pumpkin for the first time
The coffee chain is also removing the caramel colouring from its seasonal drink
Starbucks has revealed a major change is in the works over how its Pumpkin Spiced Latte is made. This year the drink will have real pumpkin as one of its ingredients.
Starbucks' flagship autumn beverage came under scrutiny last year when an influential food blogger highlighted that there was no trace of pumpkin in the drinks that have been served since 2003, but that it did contain caramel colouring.
Vani Hari, who runs the blog Food Babe, revealed that Starbucks did not use any form of pumpkin in its drink after a lengthy back-and-forth with the retailer to obtain the list of ingredients used in the latte last year.
The healthy eating trends of 2015

Show all 10
"After hearing from customers and partners about ingredients, we took another look at this beverage and why we created it so many years ago," Starbucks' Peter Dukes wrote in a blog post.
"It was simple – espresso, perfectly steamed milk, warm fall spices with delicious flavour of pumpkin pie that reminds you of the cool, crisp days of autumn. So, with the warm taste you know and love, the PSL returns this fall, and this time it will be made with real pumpkin and without caramel colouring," he added.
Starbucks also stated the full list of ingredients now used in the Pumpkin Spice Latte in the blog post, which includes pumpkin puree and Annatto for colouring.
Join our new commenting forum
Join thought-provoking conversations, follow other Independent readers and see their replies