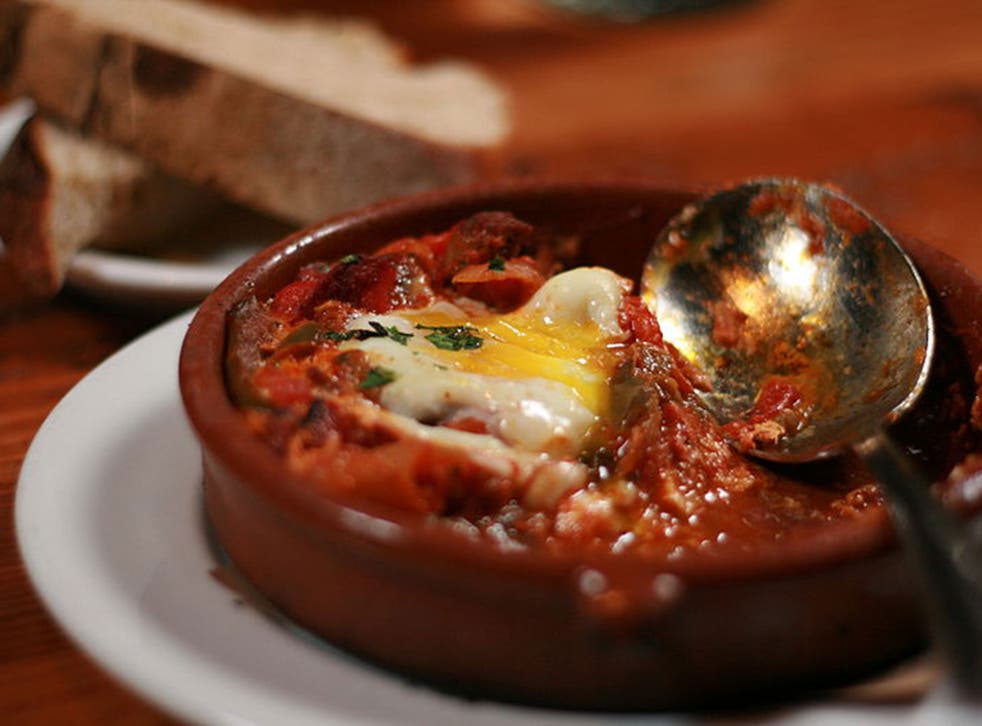 Waitrose Magazine defends Taste of Israel pamphlet against complaints it ignores the 'illegal occupation of Palestine'
Customers have pledged to boycott the upmarket store over the insert
Waitrose has defended an insert in its monthly food magazine which showcases food from Israel, after campaigners complained the pamphlet ignores what they regard as the illegal occupation of Palestine.
Taste of Israel, created by the the state's tourist board, was featured inside the February issue of the monthly Waitrose Kitchen Magazine.
The publication includes information about the history of food in Israel, common ingredients and dishes, a feature on market tours, as well as recipes for dishes such as shakshuka, falafel and hummus.
But campaigners have found fault with the magazine, and complained that it not only appropriates Palestinian culture, but also ignores what they regard to be an illegal occupation and an "apartheid regime". In the past, activists have cited Israeli settlements as their justification for boycotting Israeli products in general.
The Palestinian Solidarity Campaign said on its website of Taste of Israel: "The booklet is a prime example of Israeli government propaganda, highlighting its efforts to distract the public abroad from its brutal military occupation of Palestinian land by replacing the image of an apartheid regime with that of a tourist-friendly, culture-loving country."
Some customers have expressed their anger over the insert on Twitter and pledged to boycott the supermarket, while others have used #TasteofIsreal to satirically highlight massacres carried out by the Israel in Gaza, and question how certain foods can be claimed by one nation.
However, Waitrose Magazine has defended the pamphlet.
William Sitwell, editor of Waitrose Kitchen Magazine, said: "Waitrose Kitchen is not political - we take adverts from a wide range of different businesses and organisations".
Join our new commenting forum
Join thought-provoking conversations, follow other Independent readers and see their replies