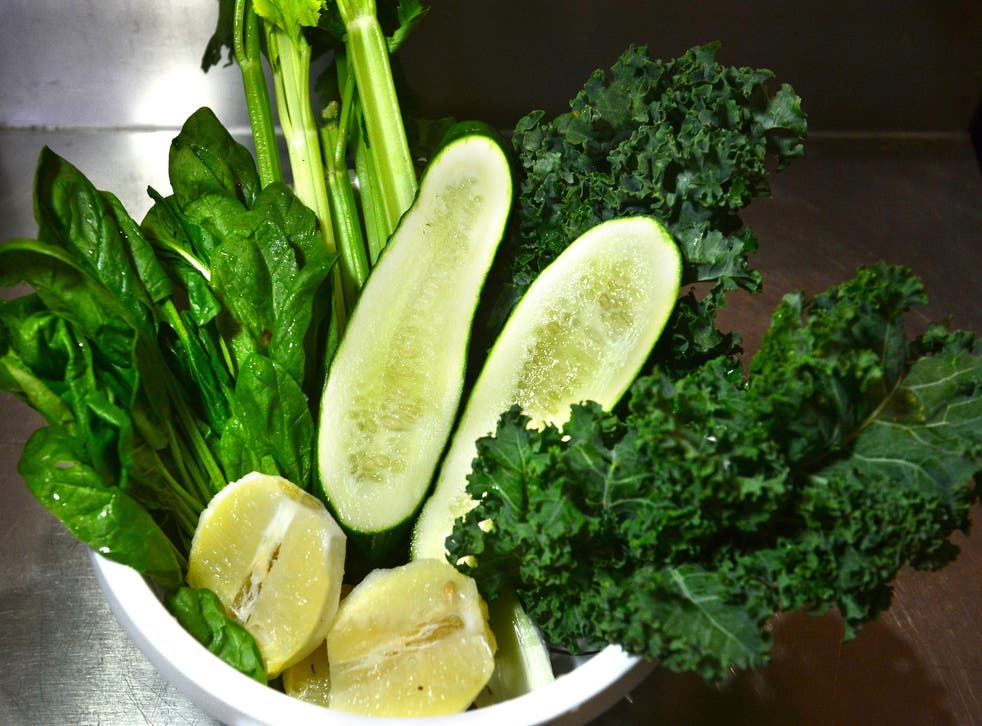 Is nothing sacred? Now even McDonald's has kale on the menu
The company will release a kale breakfast bowl in a trial at restaurants in Southern California
In a radical new development, McDonald's, famous the world over for flogging cheeseburgers and chips for low prices, will offer kale as part of a new offering at restaurants in Southern California.
Kale, the leafy green 'superfood' beloved by health nuts the world over, makes up part of McDonald's new breakfast bowl, which also includes low-fat turkey sausage and egg white, as the fast food giant makes fresh efforts to overhaul its unhealthy image.
The breakfast bowl will be introduced on a trial at restaurants in Southern California, a part of the world that is known as a breeding ground for hot health fads - including current favourite 'bulletproof' coffee, or coffee with a healthy dose of butter and coconut oil added, that supposedly makes you alert and energized. Unlike regular coffee.
The offering comes a few months after the chain released a Big Mac advert which derided 'foodie' and vegetarian ingredients like soy, quinoa and kale.
But McDonald's executives hope the contradiction will appeal to a wider audience, as the company turns to new measures to improve its falling sales.
McDonald's recently unveiled a 'turnaround plan' aimed at reviving its ailing finances - the company recently reported a drop in sales, the latest in an 11-month straight sales decline.
It also recently unveiled a new marketing campaign, rebooting the famous Hamburglar character - what was once a chubby-cheeked scamp who stole burgers is now a slightly more sinister human character, with red leather gloves and a long black trenchcoat.
It's an unlikely redesign, but it's proved a hit with many, who were struck by the Hamburglar's new, 'sexy' look.
Elsewhere in the US, McDonald's is trying other methods to give its sales figures a shot to the heart - introducing delivery in New York City, as well as all-day breakfast and even custom burgers.
Whether the Southern California kale trial will be a success remains to be seen, but if it is, you may be able to order a side of kale with your burger on this side of the Atlantic soon.
Join our new commenting forum
Join thought-provoking conversations, follow other Independent readers and see their replies