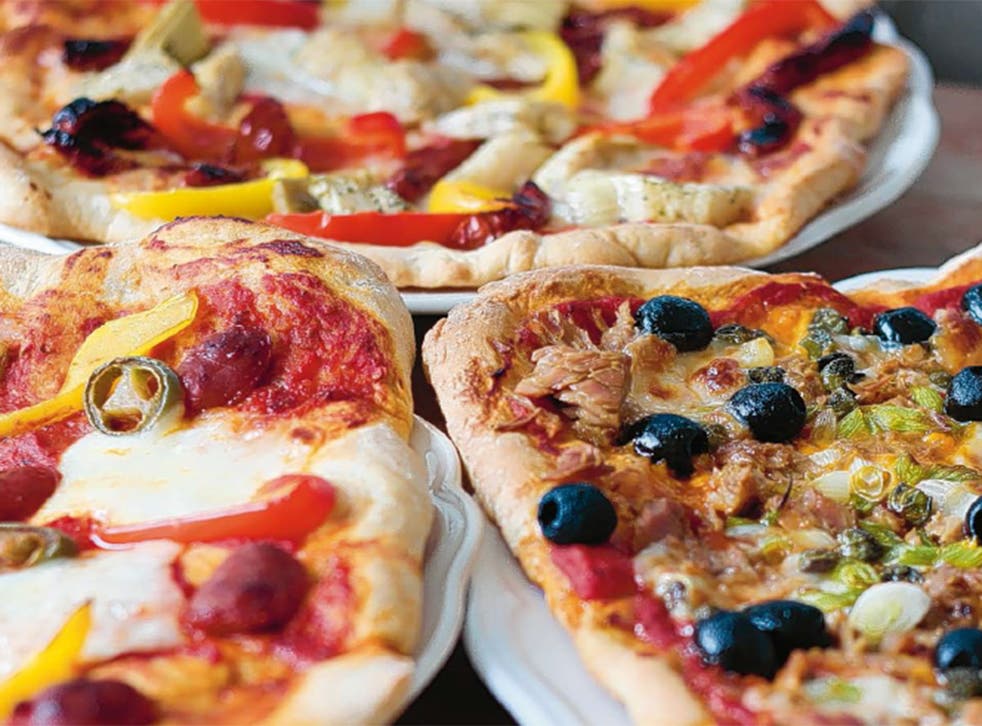 Pizza, chocolate, chips and cheese top list of addictive foods people find hard to put down
Highly processed foods with added amounts of fat and refined carbohydrates were 'most associated with addictive-like behaviour'
It's official: pizza is addictive. And so is chocolate, chips, cookies, ice cream, cheese and cake.
Researchers at the University of Michigan has identified the foods people find hardest to put down, the majority of which are highly processed.
For their study into the role that processing, fat content and glycemic load plays in addictive foods, the researchers conducted two tests on 120 students. Presenting them with a version of the Yale Food Addiction Scale, which measures addictive-like eating behaviours, students were given a list of 35 foods – half of which were highly processed and half of which were considered unprocessed.
The participants then selected the foods they found "problematic". According to Science.Mic, though only 7 per cent of the students were classed as food addicts who met the relevant criteria, 92 per cent of students expressed a wish to stop eating the "problematic" foods, but claimed they felt unable to do so.
The top 12 addictive foods

Show all 12
The study's authors said: "Highly processed foods, or foods with added amounts of fat and/or refined carbohydrates, were most associated with addictive-like eating behaviors. Nine out of the ten foods at the top of the list were highly processed and high in both fat and refined carbohydrates. Soda (not diet) was the exception, which is highly processed and high in refined carbohydrates, but not fat."
The list of foods tested, ranging from most addictive to least addictive, is below:
1. Pizza
2. Chocolate
3. Chips
4. Cookie
5. Ice cream
6. French fries
7. Cheeseburger
8. Soda (not diet)
9. Cake
10. Cheese
11. Bacon
12. Fried chicken
13. Rolls (plain)
14. Popcorn (buttered)
15. Breakfast cereal
16. Gummy candy
17. Steak
18. Muffin
19. Nuts
20. Eggs
21. Chicken breast
22. Pretzels
23. Crackers (plain)
24. Water
25. Granla bar
26. Strawberries
27. Corn (no butter or salt)
28. Salmon
29. Banana
30. Broccoli
31. Brown Rice (plain, no sauce)
32. Apple
33. Beans (no sauce)
34. Carrots
35. Cucumber (no dip)
Join our new commenting forum
Join thought-provoking conversations, follow other Independent readers and see their replies