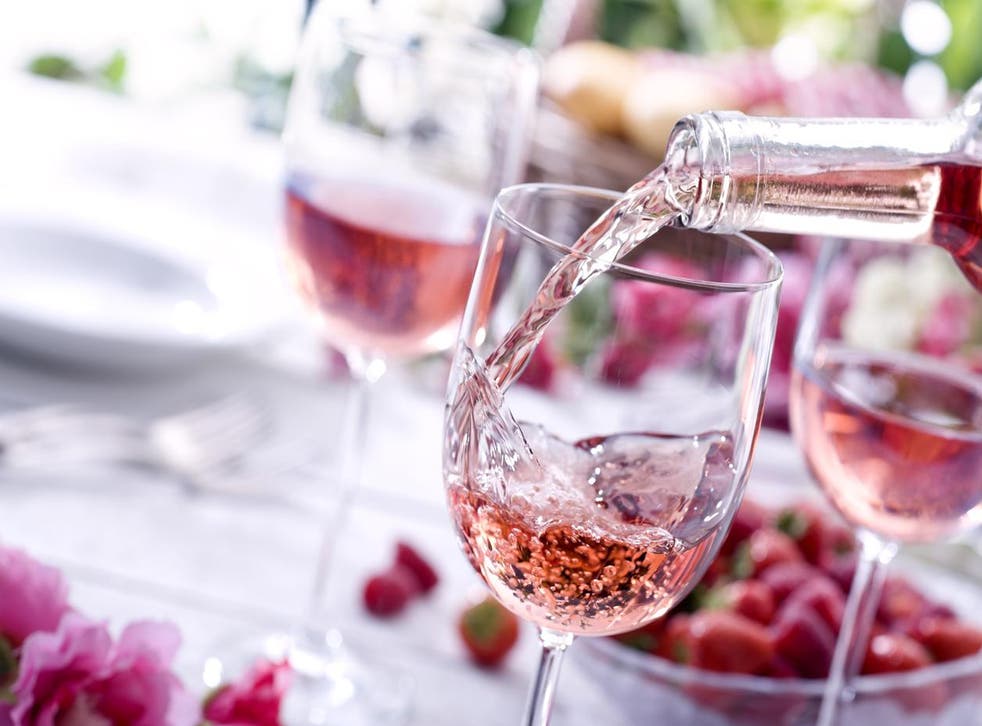 How much you should spend on a bottle of rosé, according to a sommelier
He explains what the different colours mean for the flavour too
Summer is (apparently) coming which means the return of rosé.
We go mad for the drink, whether as rosé gummy sweets, alcoholic ice lollies or just straight-up wine.
It's fruity, refreshing and delicious.
But it's hard to know which one to choose when confronted with shelf upon shelf of enticing pink bottles in the supermarket. How do you know you're getting a decent wine?
A sommelier has just revealed how much you should be spending. The answer? £12-£16.
It may seem a bit steep, but according to Grant Reynolds this is the price range to stick to if you want a rosé that's "dependable and well-made".
He says that bottles from Bandol - the main rosé-producing region in Provence, France - tend to be £4-£8 more expensive than others, but it's a "super safe area" to buy from.
It's also important to pay attention to the colour of the wine depending on your tastes: whilst a higher-tone pink will be denser and fruitier, clearer wines will be lighter and crisper, and deeper pinks have more body and richer flavours.
Don't worry about the type of grapes used either: "You lose a lot of flavour in the process of making rosé," Reynolds explained to GQ. "Most people probably can't blind taste the grape."
And when it comes to serving rosé, Reynolds says the bottle should be as chilled as possible (unlike white wines, which he believes most people drink too cold).
You needn't worry about getting the right food pairings either thanks to rosé's delicate flavour: "I only drink it when I'm outside drinking and it's summertime," Reynolds says. "You are pairing the experience and that's a lot more important."
This is one of the reasons rosé is so popular - and its rise doesn't seem to be slowing.
Earlier this month, Sainsbury's revealed that their sales of French rosé were up 90 per cent compared to last year and they've just launched eight new rosé wines, including a magnum.
So with all that choice, at least we now know what to look out for.
Join our new commenting forum
Join thought-provoking conversations, follow other Independent readers and see their replies