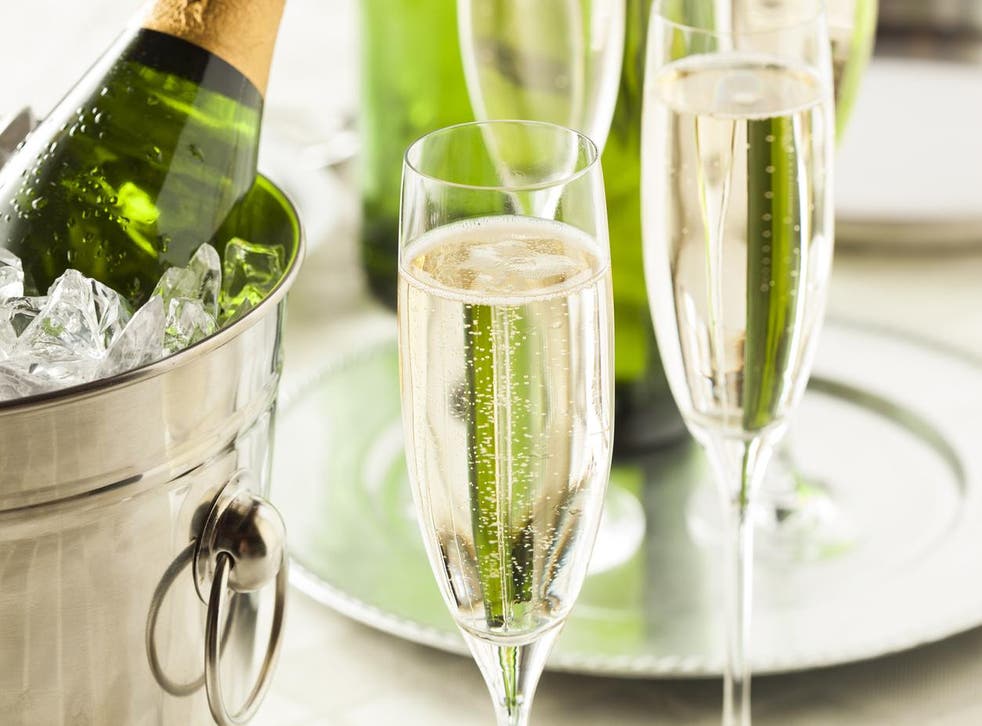 What champagne producers really think of prosecco
Is it a battle of the bubblies?
In recent years, prosecco has – for some people – become as much of a diet staple as bread, tea and eggs. No need for a special occasion or something to celebrate – we drink prosecco all the time.
Sun's out? Prosecco! Eating brunch? Prosecco! Wednesday? Prosecco! There are few occasions where it is not deemed appropriate.
So it's understandable to presume that the rise of prosecco has been to the detriment of champagne. But it turns out, champagne producers are, in fact, thrilled with prosecco's rising profile. And the reason is that it's driven more interest in all sparkling wines.
"We welcome the growing interest in sparkling wine that has been driven largely by prosecco and cava," Daniel Brennan, communications director for Laurent-Perrier, explained to The Independent.
The hope is that as people start drinking more prosecco, they'll eventually graduate to champagne. "We hope that as as people's knowledge of the category develops they may come to appreciate what champagne uniquely provides," Brennan says.
And this is a view held by the majority of champagne houses.
Garçon Wines: Wine delivery that fits through your letterbox

Show all 7
"The sparkling category has seen sustained growth in both the on and off trade – driven largely by increased sales of prosecco," Paul Beavis, the managing director of Champagne Lanson, explained to The Independent.
"Contrary to popular belief, this growth is not driven solely by cannibalisation of the bottom end of the champagne category, but more from mainstream aperitifs such as flat wines and spirits.
"Grand Marques remain in growth as shoppers continue to reach for well-known brands as a mark of quality.
"As such, we see the growth of sparkling wine as a positive shift, as more people enter the broader bubbles category, the more likely they are to trade up to champagne."
And champagne houses don't look down on prosecco either because it's considered a completely different drink rather than a direct competitor: "I think there is a great respect for all sparkling wine categories," Brennan says. "In the same way that there is a market for red wine, white wine and rosé, there's a sense of appreciation for a fellow wine-maker but there's also an understanding that what they create is very different from what we create."
So if you do find yourself occasionally cheating on prosecco with champagne or vice-versa, there are no hard feelings. So, prosecco Wednesdays and champagne Fridays?
Join our new commenting forum
Join thought-provoking conversations, follow other Independent readers and see their replies