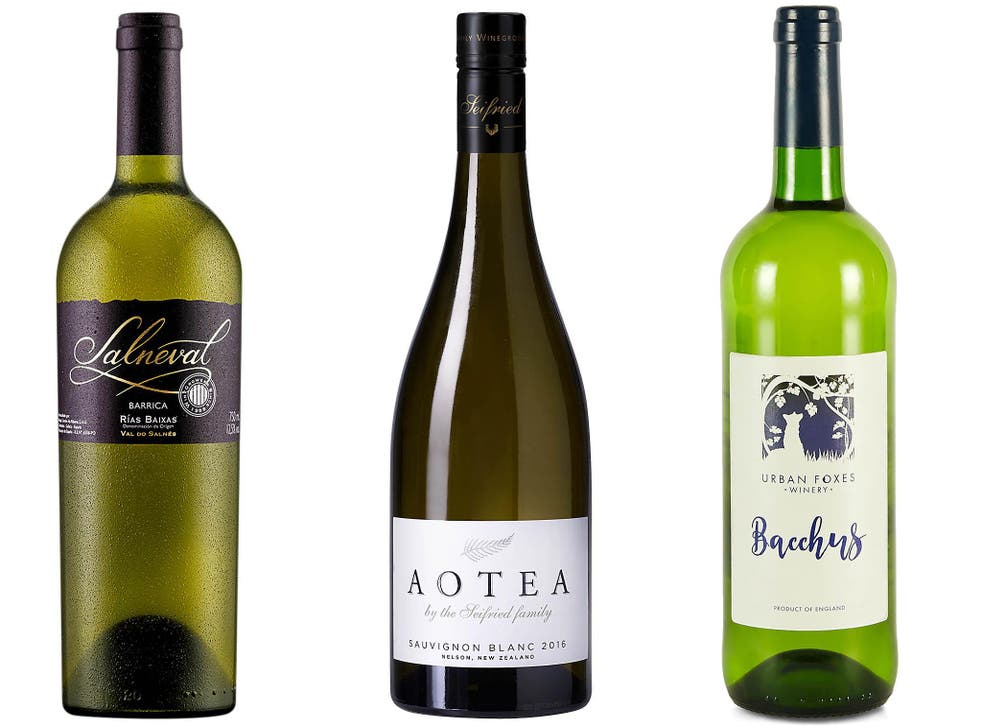 Wines of the week: Three wines to drink with asparagus
The English asparagus season, one of the year's culinary highlights, is at its peak about now, requiring very carefully chosen wines to match the unique grassy flavours and different ways of serving
From England
Urban Foxes Bacchus 2015
What better to accompany simple English asparagus with melted butter than an English white, redolent of sunny spring mornings with fresh elderflower aromas and contrasting flavours of exotic fruits and a hint of spice, giving depth from ageing on the lees. Made by two British winemakers from bacchus grapes grown across Kent and Sussex and demonstrating the technical skills which have created great English sparkling can be replicated in still wines.
£13.50 marksandspencer.co.uk
From New Zealand
Seifried Aotea Nelson Sauvignon Blanc 2016
This family owned winery in Nelson is close to the celebrated Marlborough region of New Zealand's South Island and shares many of the same characteristics of its finest sauvignon blanc – zesty, limey, refreshing, with masses of tropical and citrus fruits – and with an extra punch that is really mouth-filling and long lasting. Try with grilled asparagus wrapped in parma ham; also terrific with shellfish and ceviche. Retailers are currently moving from the perfectly acceptable 2015 to the 2016.
£11.99 robertsandspeight.co.uk; £13.29 thedrinkshop.com
From Spain
Salneval Rías Baixas Barrica, 2015
The Rias Baixas area of coastal north-west Spain is lush, green and wet, creating crisp and refreshing albarinos that are perfect for both seafood and vegetable dishes. The dry, slightly saline, citric flavours are tempered here by a touch of vanilla from oak ageing, making the wine rounded and satisfying. Perfect for asparagus, prawn and pea risotto.
£7.99 Lidl.de
Join our new commenting forum
Join thought-provoking conversations, follow other Independent readers and see their replies