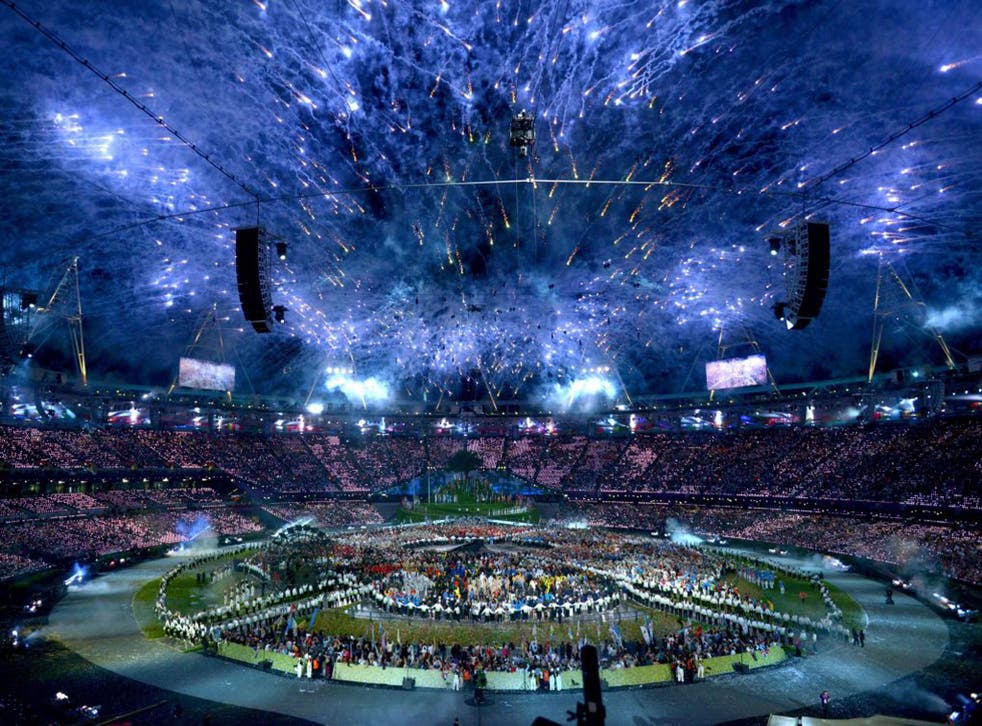 3D TV? It's a turn off – BBC ends pilot as viewers fail to switch on
Put away those funny glasses: the BBC has decided to abandon its experiment with 3D after deciding there was insufficient appetite for it among audiences.
Buoyed by the success of the film Avatar in 2009, the BBC set up a two-year pilot to develop the format which was expected to boost the sales of specialist television sets and drive up audiences by improving the viewing experience.
But despite splashing out on 3D coverage for Strictly Come Dancing, Christmas children's drama special Mr Stink and, most notably of all, coverage of last summer's Olympics opening ceremony, the broadcaster has scrapped the project.
Kim Shillinglaw, the BBC's head of 3D who has been overseeing the BBC's two-year pilot, has told Radio Times that the technology has failed to take off with the British public. She said the Corporation will take a three-year break from developing 3D programming once the trial ends later this year.
The news might come as a disappointment in some of the estimated 1.5 million UK households that own 3D enabled televisions. But only around half of those households tuned in even to the showcase 3D coverage of the opening of London 2012. Mr Stink and the most recent Queen's Speech proved even less enticing, attracting less than 5 per cent of potential viewers.
"I have never seen a very big appetite for 3D television in the UK," said Shillinglaw. "Watching 3D is quite a hassly experience in the home. You have got to find your glasses before switching on the TV. I think when people watch TV they concentrate in a different way. When people go to the cinema they go and are used to doing one thing – I think that's one of the reasons that take up of 3D TV has been disappointing."
Shillinglaw, whose main job is as the Corporation's head of science and natural history, will return full-time to her "day job" at the end of this year.
The BBC's 3D project will culminate in the 3D Doctor Who anniversary episode in November. Two other minor 3D projects will continue to air. "After that we will see what happens when the recession ends and there may be more take up of sets but I think the BBC will be having a wait and see. It's the right time for a good old pause," said Shillinglaw.
"It would be easy for me to be in this job and slag off what Sky has done because they have done a lot of 3D work. But they have done some great work, especially in natural history. I think their programme at Kew was absolutely mind blowing."
Join our new commenting forum
Join thought-provoking conversations, follow other Independent readers and see their replies