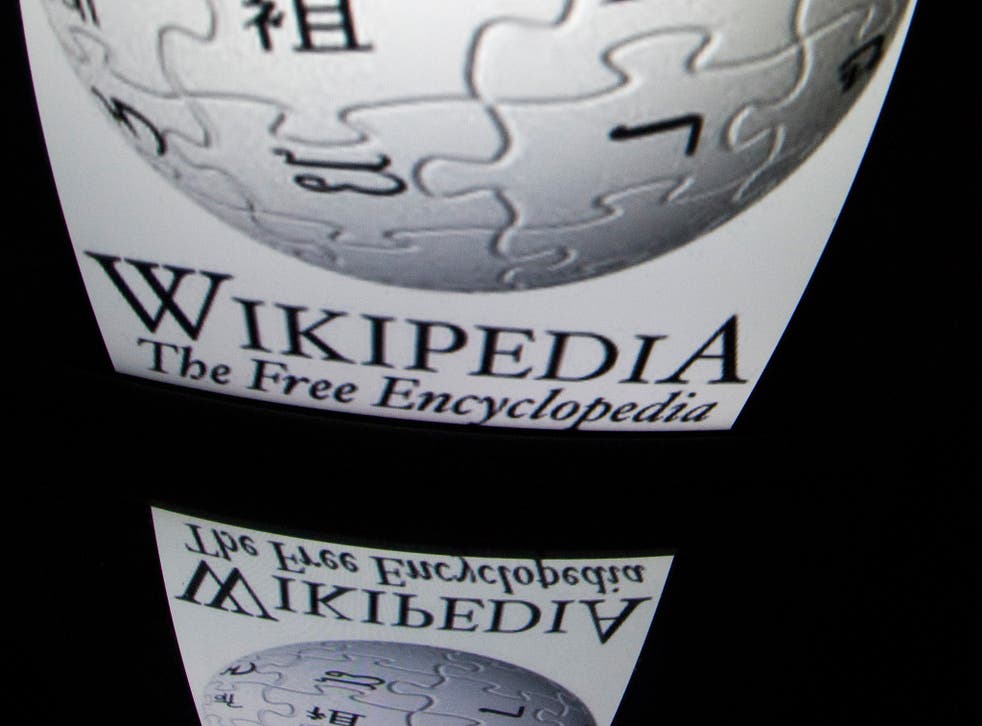 The 6 most controversial edited Wikipedia pages
These are some of the most edited Wikipedia pages ever 
Part of the beauty of Wikipedia is that anyone can edit the articles and add in bits of wisdom.
But with great power, comes great responsibility and often times Wikipedia pages can find themselves changed to things that aren't true.
For example, after the recent death of Alan Rickman, someone edited his Wikipedia page to say "Alan was killed on the 14th of January 2016, when his heart was cut out with a spoon. Robin Locksley, Harry Potter and John McClaine are prime suspects."
Gadget and tech news: In pictures

Show all 25
Wikipedia keeps a record of which are the most edited pages, and here are some of the more controversial.
Former President of the United States George W. Bush's page is the most edited on the website. The page has had 45,862 edits since its creation, with most of the edits being made around 2004 to 2005, when he was re-elected and the Iraq War began. Current president Barack Obama has had his page edited 23,514 times since its creation.
Perhaps a surprising addition to the most edited pages includes the list of WWE personnel. The list of wrestlers who compete for the biggest prize in sports entertainment has been edited 42,836 times since the page was made.
Fourth on the list of most edited pages is singer Michael Jackson, who died in 2009. The pop icon's Wikipedia entry has been modified 27,050 times.
The son of God and basis for Christianity has had his Twitter page edited 26,580 times. He's not the only religious figure to feature on the list. The Catholic Church has had its page edited 23,884 times and the page for Jehovah's Witnesses has had 18,902 edits.
5. Adolf Hitler
The Austrian-born leader of the Nazi party has had his Wiki page edited 23,499 times since the pages creation. There's also a game on Wikipedia, called 'Clicks to Hitler', where you click 'random article', from that article you have to see how many links you follow to get to Adolf Hitler's page.
The pop star, who shot to fame as a teenager with the iconic Hit Me Baby One More Time, has had her page edited 23,106 times.
Join our new commenting forum
Join thought-provoking conversations, follow other Independent readers and see their replies