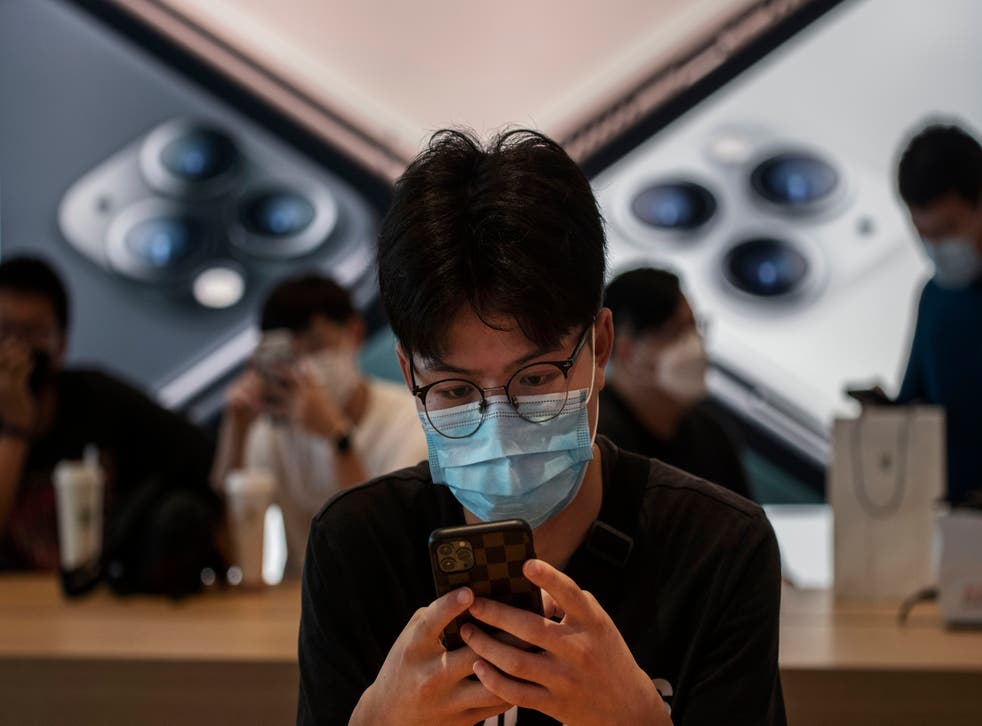 A new iPad is coming, rumour claims – but may be difficult to buy
Apple is planning a new version of the iPad, according to a new rumour – but it might prove difficult to buy.
The company is planning new tablets that use MiniLED displays, which have better contrast and a brighter image. It would be the first time Apple has used such a technology in its screens.
That could come as soon as the end of this month, in the form of a 12.9-inch iPad Pro, according to a new report from Bloomberg. But the same report suggested that Apple's suppliers are having trouble producing them in sufficient numbers, meaning they could be difficult to purchase when they are actually released.
Another report in Japanese outlet Nikkei last week had already indicated that iPad production had been hit by delays, though it gave no specifics on which models might be affected.
Apple is planning a new iPad Pro in two sizes that could be released in coming weeks, the report claims. But only the larger, 12.9-inch version will get the improved display, Bloomberg reported.
That could mean that while both are released in April – perhaps at an event, but also potentially just through a news announcement – the release date of the larger one could be delayed and it might only be available in limited numbers, the report claimed.
Apple has launched products on such staggered scheduled in recent times. When the iPhone 12 was announced last year, for instance, Apple delayed the release of the bigger and smaller versions by three weeks, though it did not indicate why.
As well as the addition of the new screen technology, the updated iPads could include faster processors, the report claimed. It might also have an improved USB-C port for better compatibility and updates to the cameras, the report claimed.
Join our new commenting forum
Join thought-provoking conversations, follow other Independent readers and see their replies