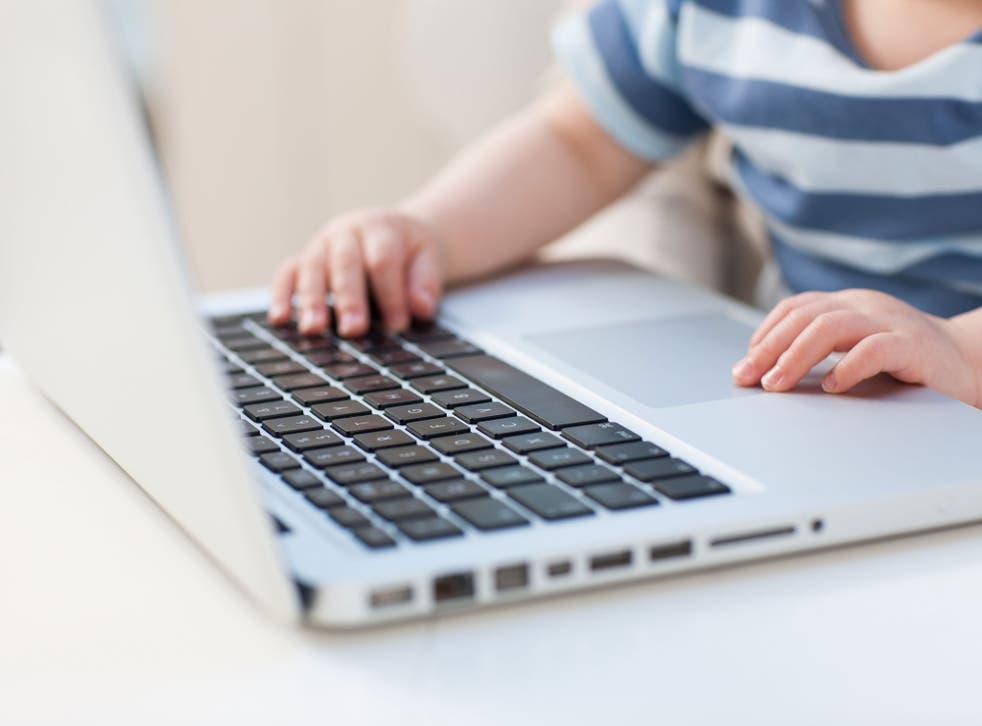 Abuse support and sex education sites blocked by ISP's 'porn filters'
The filterting of adult content has been backed by Prime Minister David Cameron as a method to stop young children accessing pornography online
Internet filters introduced by the UK's four major ISPs are also blocking access to sites offering sex education and support services for rape and domestic abuse.
TalkTalk, Sky and BT have all introduced filters. BT's was introduced earlier this month whilst TalkTalk's has been in operation for more than two years. Virgin Media have introduced a pilot programme ahead of a full roll-out in 2014.
In a report from the BBC all three currently-operating filters were found to work erratically: TalkTalk's failed to identify 7 per cent of websites with adult content, but blocked content including the award-winning sex education site BishUK.com and Edinburgh's Women's Rape and Sexual Abuse Centre.
Sky's filter blocked 99 per cent of the 68 adult sites tested, but also blocked six sites offering advice to individuals addicted to pornography. Sites blocked by BT's filter included those dedicated to tackling domestic abuse (Reducing The Risk and the Domestic Abuse Helpline) and others that offered sex education advice.
The introduction of family filters has been backed by Prime Minister David Cameron, who spoke in July about the need to stop children "stumbling across hardcore legal pornography".
Mr Cameron also noted that he disagreed with Jim Gamble, the former head of the Child Exploitation and Online Protection Centre (Ceop), who argued that internet filters of legal pornography do little to deter paedophiles operating in the "dark corners of the internet on peer-to-peer websites."
Mike Deri Smith, the freelance journalist who conducted the research for the BBC, noted that the reason for ISPs blocking sex education sites was likely due to the use of third-party blacklists.
"Sometimes these are American companies that have slightly different cultural values to us," Mr Smith told The Independent. "For example, they might offer to block sex education sites for parents that want to deal with the topic at home."
"This means that ISPs don't always have direct control or immediate access to what gets blocked."
Mr Smith also noted that it was unsurprising that the method used to create these filters – scanning sites for the use of sex-related keywords – flagged up false-positives, but that the ISPs can now put more energy into creating a strong 'white list' of approved sites.
The government also announced last month that they would be implementing a similar filter for "extremist" content. After the killing of Drummer Lee Rigby in May this year, Cameron promised to "drain the swamp" of Islamic extremist material breeding acts of terror in the UK.
However, ISPs and freedom of speech advocates are worried that these new measures could lead to the blocking of content that is "extremist" but not illegal.
"There is always a concern about mission creep," an anonymous source from a major ISP told The Guardian. "When it comes to incitement it's not as clear cut as child exploitation. If there is a robust appeals process, that could potentially overcome some of those concerns."
It's not known exactly what measures will be introduced, though it's understood that the model will be similar to that used to tackle child abuse, with a third-party body partly funded by the industry flagging sites for ISPs to take down. The government is expected to announce more details shortly.
Join our new commenting forum
Join thought-provoking conversations, follow other Independent readers and see their replies