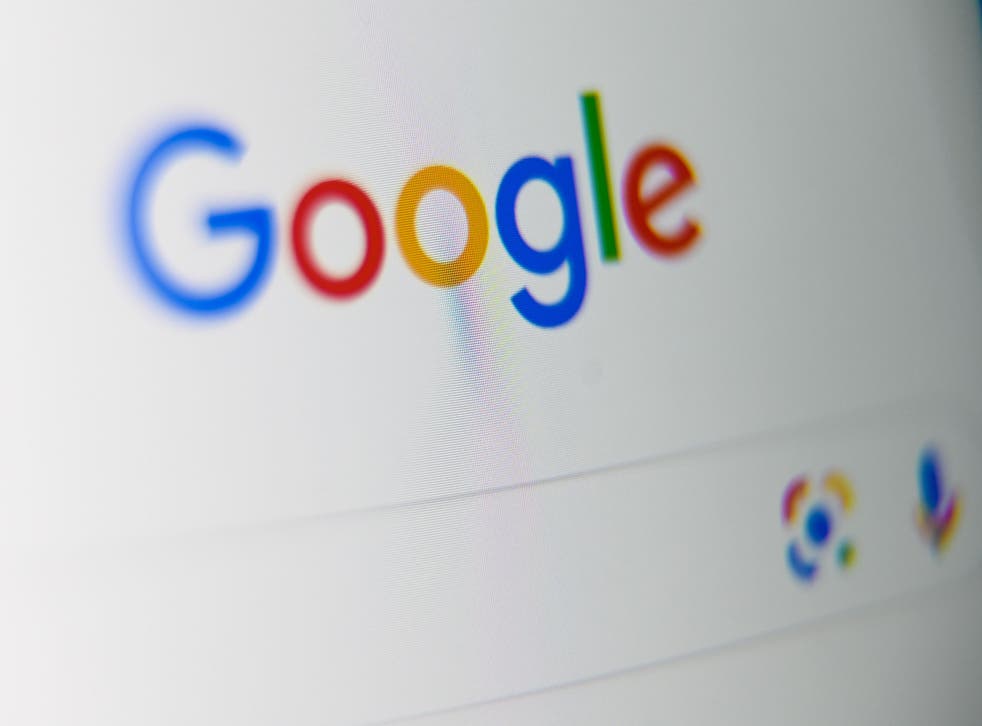 Gmail, Chrome, and Amazon are crashing on Android phones amid strange bug
An update for Android System WebView has now been issued via the Google Play Store
A strange bug on Android devices has caused popular apps including Gmail, Google Chrome, and even Amazon to crash unexpectedly.
Users took to social media to try and alleviate their issues. "Gmail and regular Email application is constantly crashing", one user wrote on Reddit." App stays open for 5 seconds before closing automatically. Issue consists after two restarts and cache cleans."
Android System WebView, a system application that provides rendering services, was found to be the cause of the problem, with companies including Samsung advising that users uninstall recent updates to the software.
The issue was noted at 11:05pm UK time on 22 March, according to Google's apps status website, saying that the company was "aware of a problem with Gmail affecting a significant subset of users".
The problems continued until the next morning, when Google said that it had rectified the issue.
Read more:
"The problem with Gmail has been resolved. We apologize for the inconvenience and thank you for your patience and continued support. Please rest assured that system reliability is a top priority at Google, and we are making continuous improvements to make our systems better", the company said.
In order to rectify the issue, users should search for "Android System WebView" via the Google Play Store, and then click "Update". The search giant has also recommended the same process for the Google Chrome app.
This is not the only instance where a minor bug from a software giant has caused issues with multiple popular apps. Last week, Facebook, WhatsApp, and Instagram – which use the same back-end technology - all went down for an as-yet unidentified reason.
The social media giant had similar problems in 2019; Facebook said it was caused by a "server configuration change", but did not give specific details about what had happened or how it might be avoided again.
Join our new commenting forum
Join thought-provoking conversations, follow other Independent readers and see their replies