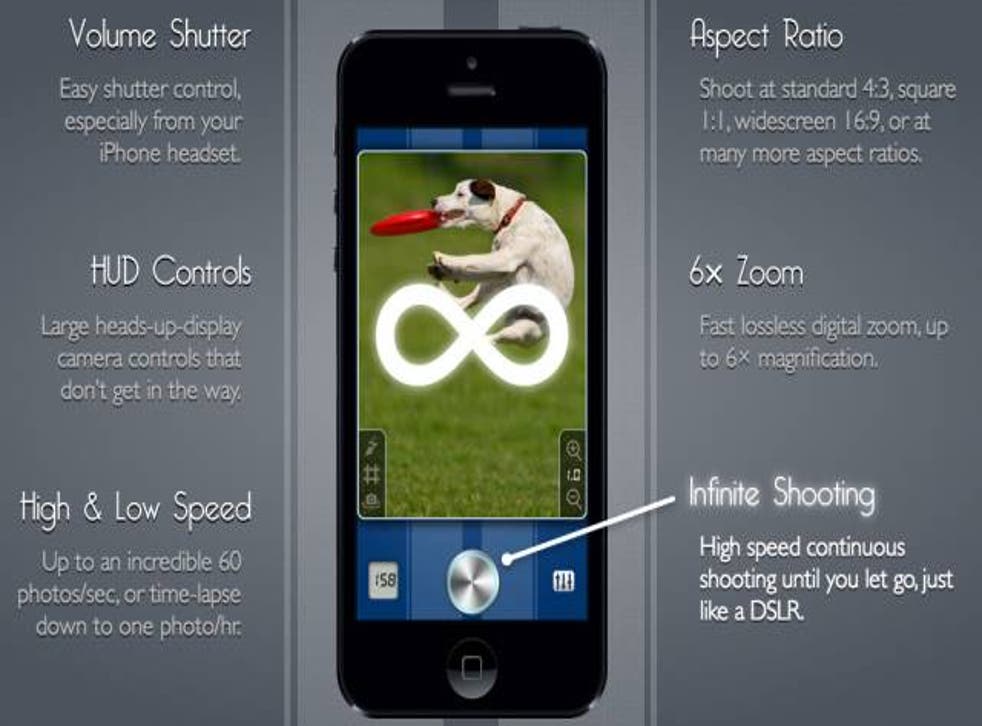 Apple buys camera app that beat the iPhone at its own game
SnappyCam offered a burst-mode feature for iPhone cameras that took more high resolution photos per second than Apple's own
Apple has bought a one-man development team named Snappy Labs for an undisclosed sum, with experts suggesting that the acquisition could lead an improved iPhone camera.
Founded and staffed by one man, John Papandriopoulos, Snappy Labs was responsible for the SnappyCam app.
Released last year, the app allowed iPhones to take bursts of full-resolution photos at up to 20 frames per second – a standard that has previously been available only on professional cameras and that prefigured Apple's own burst-mode, introduced with the iPhone 5s.
Papandriopoulos created the app by rewriting how JPEG images are compressed on the smartphone.  In doing so it seems he bested Apple's own engineers, with the burst mode introduced in iOS 7 limited to 10 frames per second at full resolution.
SnappyCam retailed for £0.79 or $0.99 but has now been removed from the App Store. It's thought that Apple will integrate the app's technology and release it as a software update or retain the feature for the next iPhone upgrade.
In a now-deleted blogpost detailing how he built his app, Papandriopoulos wrote:
"Let's put this into perspective. The closest competitor to the iPhone 5 is the Samsung Galaxy S4. Its "best shot" camera feature shoots up to 20 pictures continuously at full-sensor resolution, with each photo 0.1333 sec apart: an average of just 7.5 photos/sec.
SnappyCam is able to deliver over 250% faster continuous shooting performance on the iPhone 5, in pure software, on a hardware rig that's 10 months older than the Galaxy S4."
Papandriopoulos' expertise is not limited to smartphone cameras either, and his skills in finessing algorithims for data compression have previously been applied to broadband networks.
In 2007 Papandriopoulos' PhD research received extensive attention from technology sites after providing a theoretical increase to the upper limit of broadband connections from 20Mbps to 250Mbps.
Join our new commenting forum
Join thought-provoking conversations, follow other Independent readers and see their replies