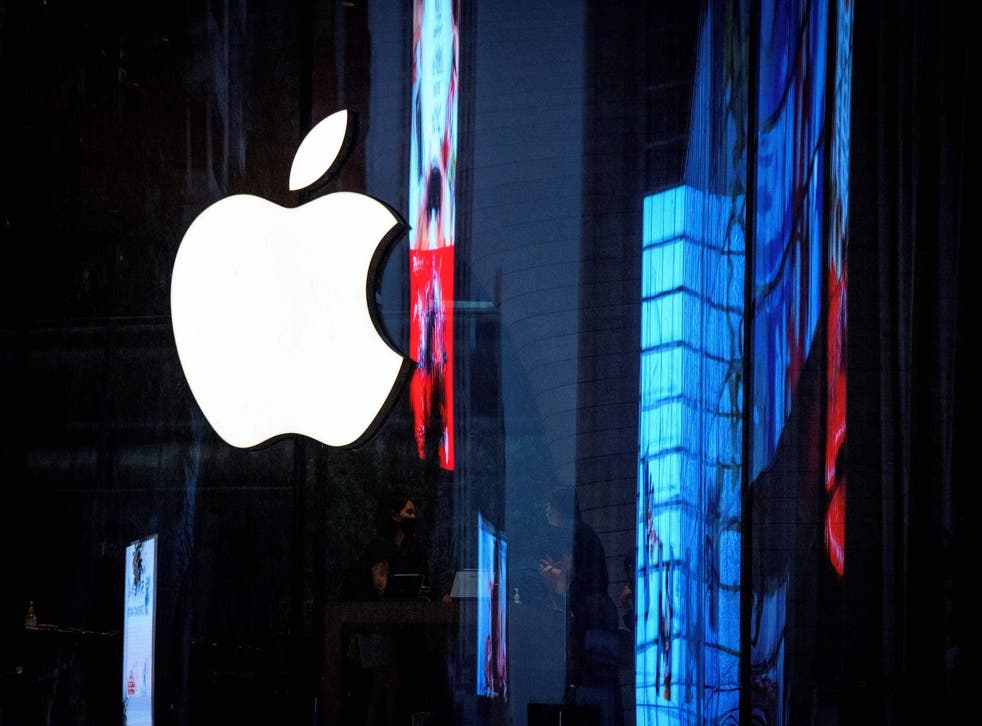 Apple VR headset revealed in more detail as rumours suggest it could include vast numbers of cameras – and even bigger price
New leak includes the first indication of what high-end product might look like
Leer en Español
Apple's rumoured virtual reality headset has been revealed in more detail in a major new leak – that includes the first indication of what it might look like.
The headset – rumoured to cost something like $3,000 and likely to be a niche product for developers – includes 8K displays, eye-tracking technology and more than a dozen cameras that can be used to track people's hands and show video of the real world, according to a new report from The Information.
Apple had long been rumoured to be working on new glasses, as part of its interest in augmented reality. For a long time, leaks had suggested that the company would release eyewear that looks more like traditional glasses, with an overlayed display that could show information such as maps directions.
But in recent weeks, and particularly after a recent Bloomberg report, rumours have suggested that the company will first build a more specialist virtual reality device. While it will still be followed by a more mass-market augmented reality device, the company is said to be plotting a more high-level one that will be focused on showing virtual worlds rather than overlaying them onto the real world, reports have suggested.
That device was said to cost some $3,000 and be focused on developers. As such, it has been discussed as something like the Mac Pro – a specialist device that each Apple Store might only expect to sell one of each day.
The new report in The Information suggests that price would mean it would most likely be bought by businesses. That is the kind of market targeted by Microsoft with its HoloLens headset, which it markets for uses such as teaching healthcare workers using virtual models of patients.
The HoloLens costs $3,500, and so Apple's rumoured headset would be cheaper than that competitor. But it would be far more expensive than more consumer virtual reality headset such as Facebook's Oculus Quest, which costs around $300.
For htat high price, users would get access to advanced technology aimed at making the virtual reality as immersive as possible.
It will include an 8K display for each eye, for instance, which is far more detail than is offered in those cheaper headsets.
It will also include eye-tracking technology that will mean the device is able to render only the parts of the world where a user is looking. Apple has been working on such technology "for years", The Inforamtion reported.
It also revealed a sketch of the device, which it said had been created after looking at internal Apple designs. The drawings came from a "late-stage prototype from last year", The Information reported.
As pictured, the design of the headset clearly borrows from other Apple products: the band is very similar to the Apple Watch's sport bands, while the front looks a little more like the new AirPods Max headphones.
The compay hopes to ship the expensive headset in 2022 and more conventional smart glasses by 2023, the report said, citing an Apple announcement to employees in October 2019.
Join our new commenting forum
Join thought-provoking conversations, follow other Independent readers and see their replies