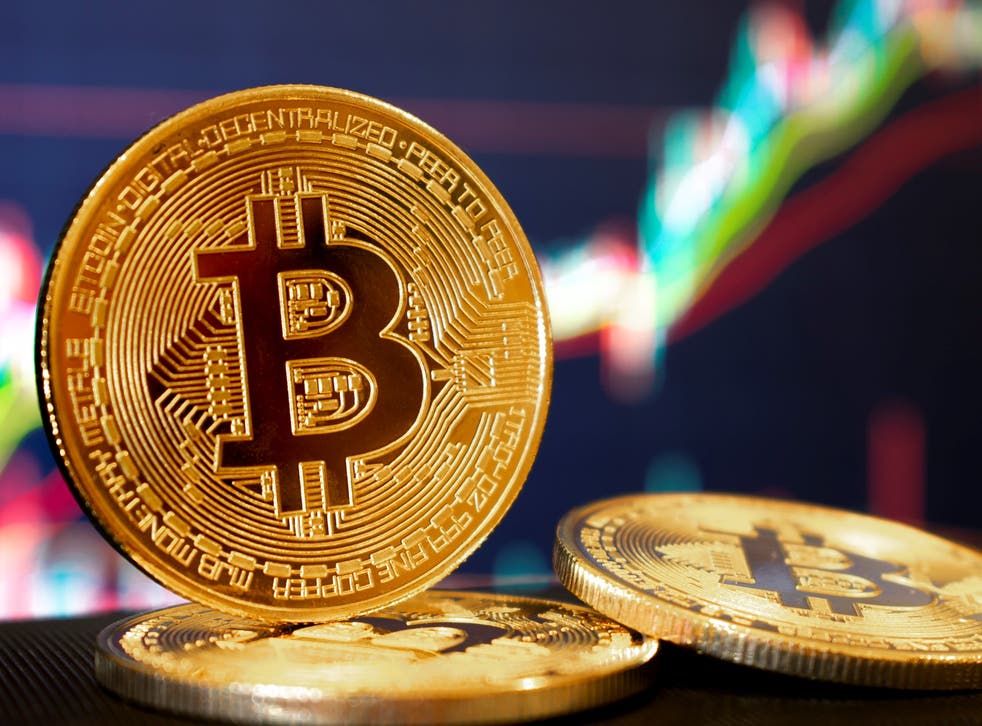 Bitcoin price news – live: Bitcoin, Ethereum plunge amid fears of new covid variant spreading
Latest updates, analysis and prediction forecasts for the cryptocurrency market
The price of bitcoin and several cryptocurrencies has plunged by over 7 per cent in the last few hours amid fears of the new coronavirus variant shaking traditional markets.
BTC is down by about 7 per cent in just the last four to five hours and continues to nosedive, while Ethereum (ETH), Solana (SOL), Dogecoin (doge), and Cardano (ada) are all down by more than 10 per cent in the last day.
The overall crypto market is almost down by 9 per cent in the last 24 hours, though several cryptocurrencies showed signs of recovering in the last week.
The mixed performances leave the crypto market in a kind of limbo, with analysts divided over whether it has lost its momentum after hitting an all-time high earlier in November. Some believe it is entering a bearish phase, while others claim the latest dip will precede new record highs before the end of 2021.
You can follow all the latest news, analysis and expert crypto price predictions right here.
1637586052
'Cryptocurrency is not a fad', says Australian minister
Australia's financial services minister Jane Hume has warned finance leaders in the country that cryptocurrency is "not a fad".
Speaking at the Australian Financial Review summit today, Hume said that government and industry should not ignore the crypto industry.
She said: "This is not a fad. We should tread cautiously, but not fearfully. Don't be the person in 1995 who said the internet was just a place for geeks and criminals and would never become mainstream. And don't be the person who argued that email was a passing fad."
Anthony Cuthbertson
22 November 2021 13:00
1637577566
El Salvador announces 'Bitcoin City'
El Salvador has announced plans to build a new city in the shadow of a volcano, whose geothermal energy is used to mine bitcoin.
The aptly-named Bitcoin City will be financed by a bond offering taking place in 2022 entirely in BTC, President Nayib Bukele told a crowd at the Latin American Bitcoin and Blockchain Conference over the weekend.
It comes just over two months after El Salvador became the first country in the world to adopt the cryptocurrency as legal tender.
You can read more about the news here.
Nayib Bukele's announcement comes just two months after cryptocurrency was adopted as legal tender in the country
Anthony Cuthbertson
22 November 2021 10:39
1637573098
Hello and welcome...
to The Independent's live coverage of the cryptocurrency market.
We'll have all the latest news and developments for bitcoin, Ethereum (ether) and other leading cryptocurrencies, as well as broader market analysis and expert price predictions.
Anthony Cuthbertson
22 November 2021 09:24
Join our new commenting forum
Join thought-provoking conversations, follow other Independent readers and see their replies