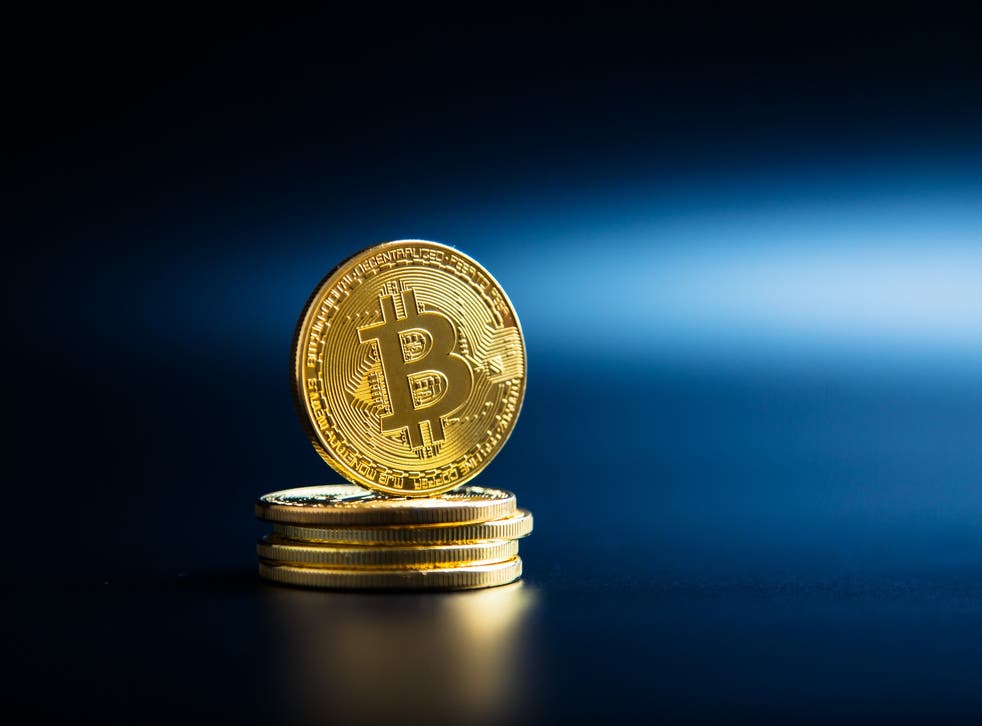 Bitcoin price bounces back above $50,000 as prominent investor predicts it could rise to $5m
Tim Draper, who called two previous bull runs, says cryptocurrency value could increase 100-fold
Leer en Español
The price of bitcoin has returned above $50,000 as it recovers from one of the most severe dips in its history. The latest gains come as prominent investor Tim Draper laid out his most positive predictions yet for the cryptocurrency.
Bitcoin was trading below $44,000 earlier this week, having hit an all-time high the week before above $58,000. Its rebound suggest the third great price rally in its history may still be underway, with Mr Draper claiming that it holds the potential to rise a further 100-fold.
The billionaire venture capitalist first gained prominence within the crypto community when he bought a batch of bitcoins confiscated from Silk Road founder Ross Ulbricht by the US Marshals Service. The 2014 auction of 29,657 bitcoins was acquired for $19 million. At current exchange rates, those bitcoins are worth more than $1.4 billion.
At the time he said bitcoin would rise from around $400 to $10,000 within three years. His prediction was largely dismissed but it proved to be correct to within a few weeks.
Mr Draper has since remained bullish about bitcoin's future prospects, claiming in 2019 that the cryptocurrency would reach well beyond its previous peak of $20,000, which it hit in late 2017.
"I think bitcoin in 2022 or the beginning of 2023 will hit $250,000," he said at the time, when bitcoin was worth less than $4,000. "I think the reason is that bitcoin will be the currency of choice."
Speaking this week on the Unstoppable Podcast, Mr Draper stood by the 2019 prediction and went into further detail about what he thought bitcoin's market cap could ultimately reach.
"The current currency holdings in fiat is about $100 trillion and bitcoin's market cap is just reaching $1 trillion now, so there's no reason it can't go up 100-fold," he said.
"It's not like it's going to completely replace the dollar, although I think people are going to laugh when you're trying to buy things for dollars in the future."
Bitcoin's most recent market surge has been boosted by major investments from high-profile firms, most notably a $1.5 billion buy in from Elon Musk's Tesla. Fresh investments from Square, the payments firm run by Twitter co-founder Jack Dorsey, that have helped bitcoin's price recover from last week's dip.
Software firm Microstrategy also added to its already substantial holdings by buying a further 328 bitcoins for roughly $15m this week.
Bitcoin's volatile history in pictures

Show all 10
When asked to predict which firms might enter the space next, Mr Draper said he thought pension funds would be the next to follow, as well as potentially more Fortune 500 companies.
"If I'm the CFO of one of those big organisations, I am saying 'we have to own X per cent in bitcoin because it's a hedge against another currency becoming the currency of the future, and it's also a hedge against inflation," Mr Draper said.
"You know who it might be is Netflix. I think [co- CEO] Reed Hastings is a very innovative guy and has a lot of creative thinking... And so I think that might be the next big one to fall.
"Google could do something, but I think Google and Facebook and Apple are seeing if they can create a currency that's centralised, that's theirs – and Amazon."
Join our new commenting forum
Join thought-provoking conversations, follow other Independent readers and see their replies