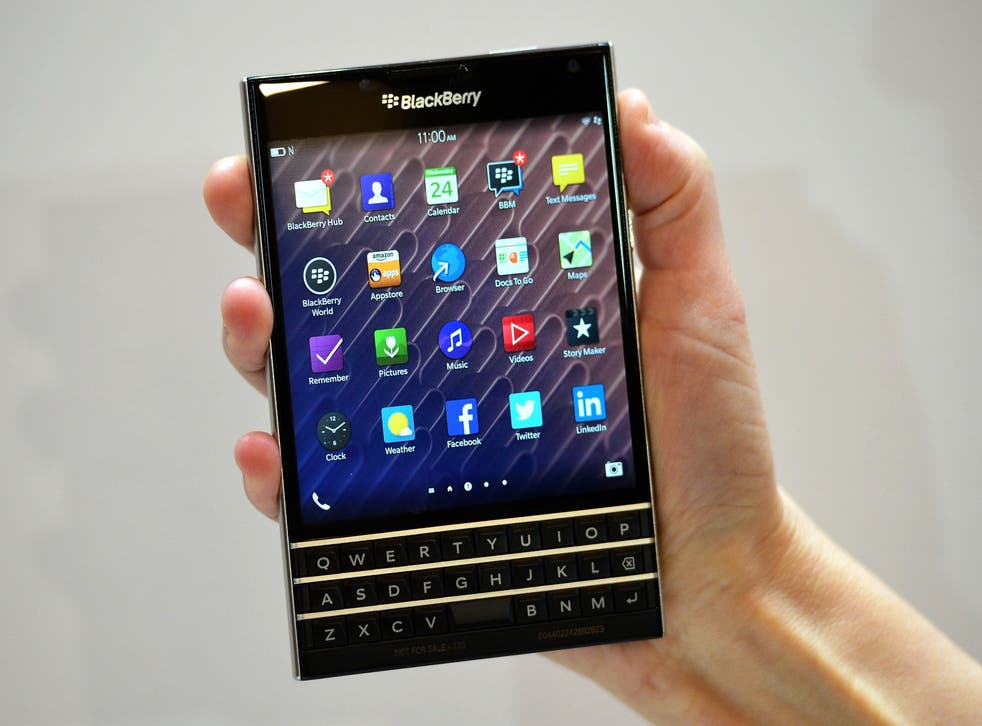 BlackBerry Passport review round-up: mixed opinions greet Blackberry's square-screened wonder
It's got a physical keyboard and a display the size of a piece of American cheese - will Apple and Samsung be able to stand up to such innovation?
It's been a long time since a smartphone made by BlackBerry has drawn the attention of the tech industry, but with the release of the BlackBerry Passport – without a doubt the most singular mobile on the market right now – everyone's got something to say.
The Passport is unusual for two reasons: it comes with a physical keyboard, the feature that BlackBerry was once famous for but has now disappeared from smartphones; and the screen itself is square – like, completely square, with a full HD 1440 x 1440 resolution.
Opinions have been mixed to say the least, with the New York Times calling it a "startling and polarizing" design with "crisp lines and aggressive, vaguely 1980s styling," while Yahoo Tech's David Pogue described it as "unusual, innovative, and weird. It has pros and cons that don't line up with any other phone."
The Passport's screen measures 4.5-inches diagonally and while phablets like the iPhone 6 Plus or Galaxy Note 4 are certainly taller, BlackBerry rightly boasts that the Passport is wider – fitting more character on screen and making it easier to read emails and websites.
However, the square shape has the major drawback of making video look terrible – whatever orientation it's held in the Passport will display videos with black bars at the top and the bottom.
Blackberry has said that this doesn't matter for a phone that's about 'getting things done' (not wasting your time on YouTube) but reviewers have pointed out that quite a lot of mobile productivity relies on using phones one-handed.
"I can't use it efficiently when I'm holding a cup of coffee in the back of a Town Car, nor can I cruise through my inbox while holding onto a railing on the subway," complains Dan Seifer of The Verge.
BlackBerry's other main claim to increasing smartphone productivity – the keyboard – also seems a bit overblown. Older customers may prefer physical keyboards but it seems anyone used to a virtual keyboard will still find them faster to type on – especially with the addition of smart, autocorrecting apps like SwiftKey or Swype.
However, old problems for BlackBerry remain: the OS is slow (despite the powerful 2.2GHz processor and 3GB of RAM) and the app selection is limited. Fans might argue that, again, the 'power professional' doesn't need Instagram – but will they miss a dedicated Gmail app? We think so.
Overall the verdict on the Passport seems to be a no. "If you were hoping the BlackBerry Passport would be your next BlackBerry then don't," summarises Stuart Miles of Pocket Lint.
While the Passport may find an audience in hardcore loyalists or iPhone-blind business types, it's relevance for users and reviewers alike looks set to be brief. In fact, the most favourable response that BlackBerry's received so far is when the Wall Street Journal put a piece of cheese on the display:
Join our new commenting forum
Join thought-provoking conversations, follow other Independent readers and see their replies