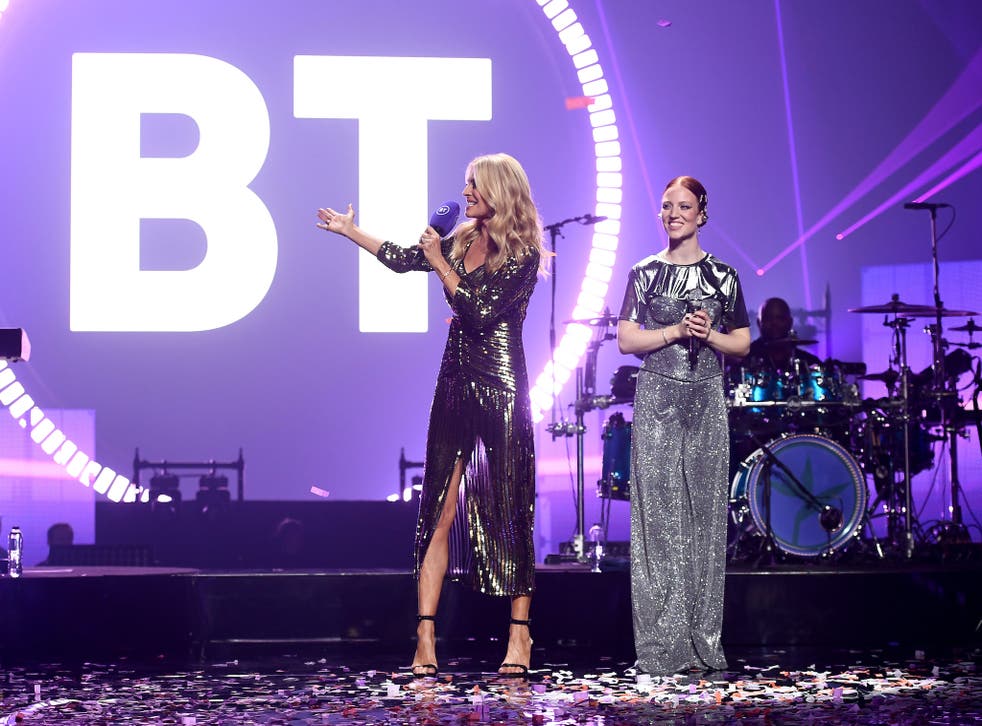 BT email down: Users unable to receive messages amid major fault
BT's email appears to have stopped working properly, with users reporting messages failing to arrive.
Some users said they were unable to reach their email, with the service failing to load. Others said that new messages were not arriving, despite having been sent.
BT's email service can be used both through a web client on the company's website as well as through email apps on the desktop. The problem appeared to be affecting both ways of accessing inboxes.
The issue did not appear to be affecting BT's internet service, which was working as normal.
"Some customers are experiencing problems trying to use their BT email, and we're working quickly to resolve this," a BT spokesperson told The Independent. "BT Broadband services are not affected. We're very sorry for the inconvenience caused."
Tracking website Down Detector showed a dramatic spike in reports of issues from around 9am UK time. The problems were reported right across the country, it indicated.
BT's Twitter account had earlier replied to various users complaining about the problem to indicate that the company was aware of the issue and looking into it.
The company's official forums, on the BT Community website, also saw an influx of users complaining they were unable to access their messages.
The company does operate a "Service Status" page that tracks problems with its various services, which also include phone, broadband, TV and a mobile network. While that page indicated some problems with other tools in specific areas, it made no mention of the email issues.
Join our new commenting forum
Join thought-provoking conversations, follow other Independent readers and see their replies