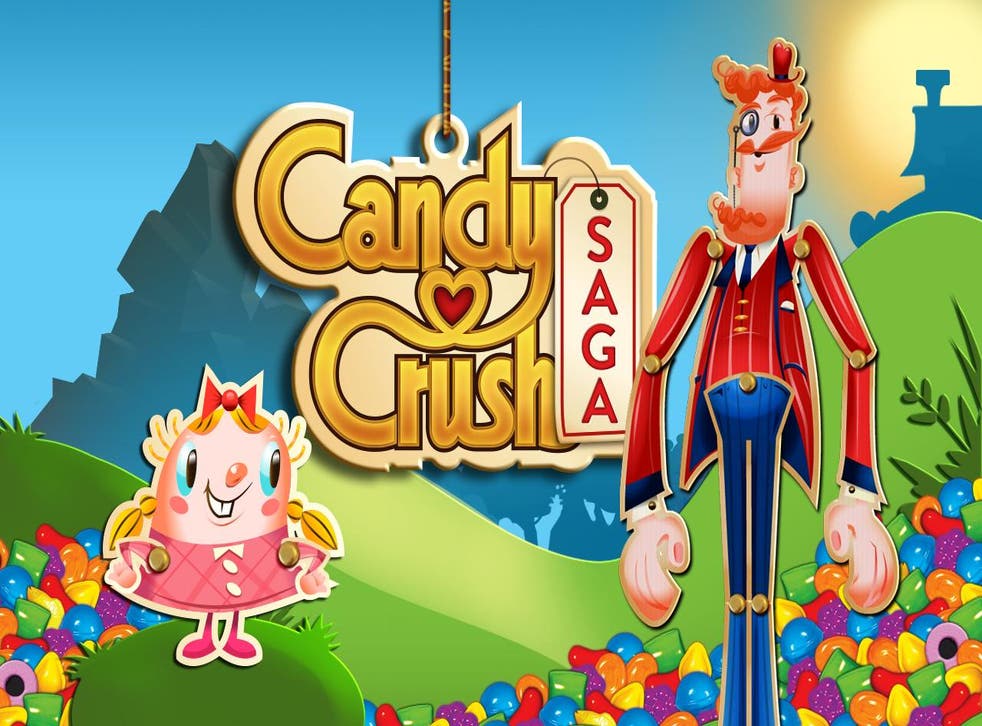 Candy Crush Saga creator King gets greedy and trademarks the word 'candy'
King has reportedly begun using their trademark to issue takedown notices
Mobile developers King have successfully trademarked the word 'candy' to protect the success of their hugely popular Candy Crush Saga game.
The company now owns the intellectual property for the word without any restrictions with regards to style, font, size or colour, although it can only enforce their trademark as it used in relation to video games and clothing.
A spokesperson from King said that their trademark was being 'constantly infringed', stressing that they would not enforce the ruling against all uses of the word. "Some are legitimate and of course, we would not ask app developers who use the term legitimately to stop doing so."
However, the news the term has been trademarked for clothing is particularly intriguing as it suggests that King might be looking to follow the example of Rovio, the creators of Angry Birds - the Finnish company has capitalised on the success of their own app with an extensive range of merchandise from board games to t-shirts.
This could make sense for King. Candy Crush Saga was lauded by Apple as the most downloaded free app of 2013, with more than half a billion installs on iOS devices and an estimated revenue of just under $1 million dollars a day. It's an impressive fanbase for a game that is free to play.
With this level of popularity, it's no surprise that King have already begun to enforce their trademark. According to a report by Jim Squires of GameZebo the developers have already sent out the first legal notices via Apple.
Squires spoke to developers Benny Hsu, the creator of an iOS game named All Candy Casino Slots – Jewel Craze Connect: Big Blast Mania Land, who says he was contacted by Apple to remove his app or prove that his game does not infringe upon King's trademark.
Hsu was annoyed by the decision, but a spokesperson from King stressed noted that "the particular App in this instance was called Candy Casino Slots – Jewels Craze Connect: Big Blast Mania Land' but its icon in the App store just says 'Candy Slots', focusing heavily on our trademark."
"We believe this App name was a calculated attempt to use other companies' IP to enhance its own games, through means such as search rankings."
Developers have not been too happy about the news - especially given that Candy Crush Saga is itself essentially a finessed version of the decade-old game Bejeweled - but with the game producing so much money for its developers and for Apple it's likely that the 'candy' trademark will be enforced enthusiastically from now on.
Join our new commenting forum
Join thought-provoking conversations, follow other Independent readers and see their replies