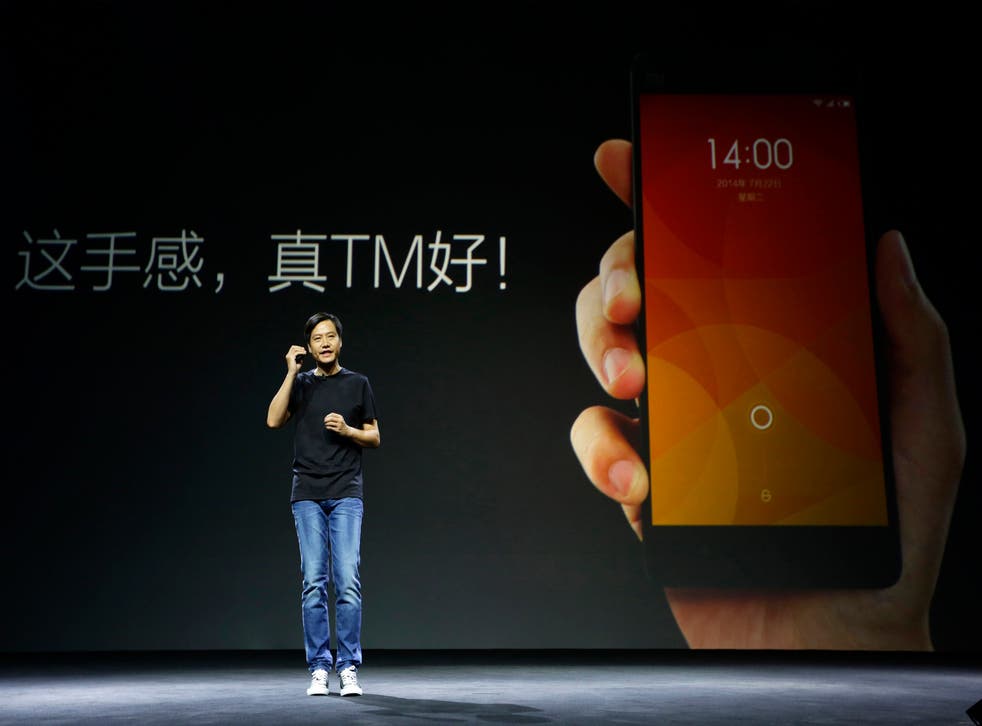 Chinese smartphone maker Xiaomi apologies for siphoning users' data without permission
The company's messaging service had been sending phone numbers back to the company - Xiaomi has now fixed this with a software update
Chinese smartphone maker Xiaomi has promised to update its mobile operating system after a security firm found that its devices were automatically funnelling personal data back to the company.
A report last week by security group F-Secure found that Xiaomi's Cloud Messaging service was sending phone numbers back to a "remote server" located in China without asking for users' permission.
Xiaomi's Vice President Hugo Barra explained that this was only so that the software could route text messages over the internet to avoid carrier charges (Apple's iMessage does the same) but added that in the future this would be "op-in".
"As we believe it is our top priority to protect user data and privacy, we have decided to make MIUI Cloud Messaging an opt-in service and no longer automatically activate users," wrote Barra on Google+. "We apologize for any concern caused to our users and Mi fans."
An update to Xiaomi's Cloud Messaging service was sent out to networks over the weekend, with users now able to opt in to the service through the setting menu on the Mi operating system (Xiaomi's take on Google's Android OS).
The incident has been one of the first wobbles for the smartphone maker that is often called 'China's Apple'. Since launching four years ago under the leadership of Chinese entrepeneur Lei Jun, the company has gone from strength to strength in the Asian pacific region.
Last month it launched a new flagship device, the Mi4, as well as a plastic fitness tracker costing just £8. Last quarter the company reportedly dethroned Samsung as the top smartphone seller in China, shipping 15 million devices and growing 240 per cent compared to last year.
The company's meteoric rise has been credited to a number of strategies, including selling devices only over the internet at near cost while focusing on building a range of unique software features to lure users away from Android.
Xiaomi has however been criticized for supposedly copying Apple, particularly in the design of its flagship mobile (which feature familiar stainless steel, chamfered edges) and its mini tablets (which have the same screen size and resolution as the iPad mini, as well as the plastic colours of the iPhone 5C).
Barra (who previously worked at Google) told The Verge that these allegations are only "sweeping sensationalist statements," adding: "If you have two similarly skilled designers, it makes sense that they would reach the same conclusion."
Join our new commenting forum
Join thought-provoking conversations, follow other Independent readers and see their replies