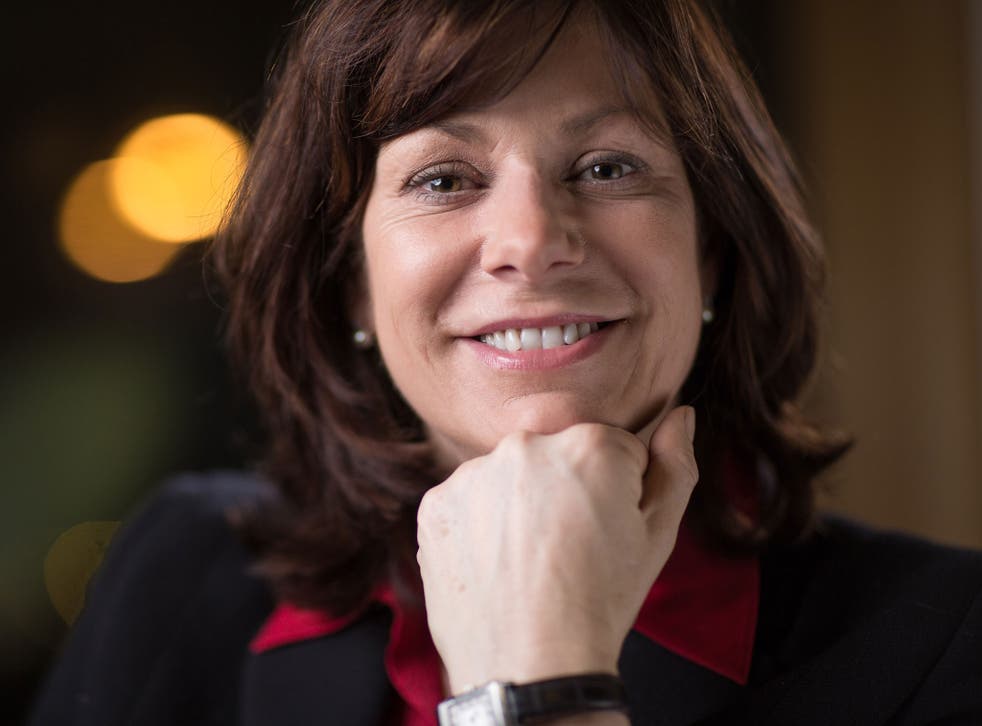 Claire Perry MP outlines automatic porn filters for UK by end of the year
Plans would mean that users would have to 'opt-out' to view explicit material
Claire Perry MP, David Cameron's special advisor on 'preventing the commercialisation and sexualisation of childhood', has outlined plans for UK Internet Service Providers (ISPs) to make users opt-out to view adult content online by the end of the year.
Wired reports that Perry made the comments at a Westminster eForum last week, stating that "[In the UK] we will have filters where if you do nothing, the parental filters will come pre-ticked."
These changes are not unprecedented (TalkTalk have forced customers to select their filtering preferences since March 2012), and will not require any new legislation as the involvement of ISPs is voluntary.
However, considering the pressure from the government for internet firms to crack-down on illegal content online, it seems that ISPs are likely to comply with Perry's plans.
The opt-out system will not only apply to new users, but will also be activated retroactively for existing accounts. There will also be time-reset for each time users deactivate filters: "We will have automatic put on," said Perry, "so if you turn the filter off at 9pm, it turns on again at 7am."
Other systems might also include automatic emails sent parents when their children attempt to deactivate filters.
Perry accused ISPs of neglecting their responsibility to stop children's access to adult material, saying "the analogy I've used with these companies is, 'you've got yourself into a situation, by default, where you are peddling [pornography] to kids in a way that you never intended'".
The question of who might decide what is and is not inappropriate content has yet to be answered, but internet companies are continuing to gear up their response to such content, with new measures unveiled by both BT and Google in the last week.
Video: Web child abuse crackdown
Join our new commenting forum
Join thought-provoking conversations, follow other Independent readers and see their replies