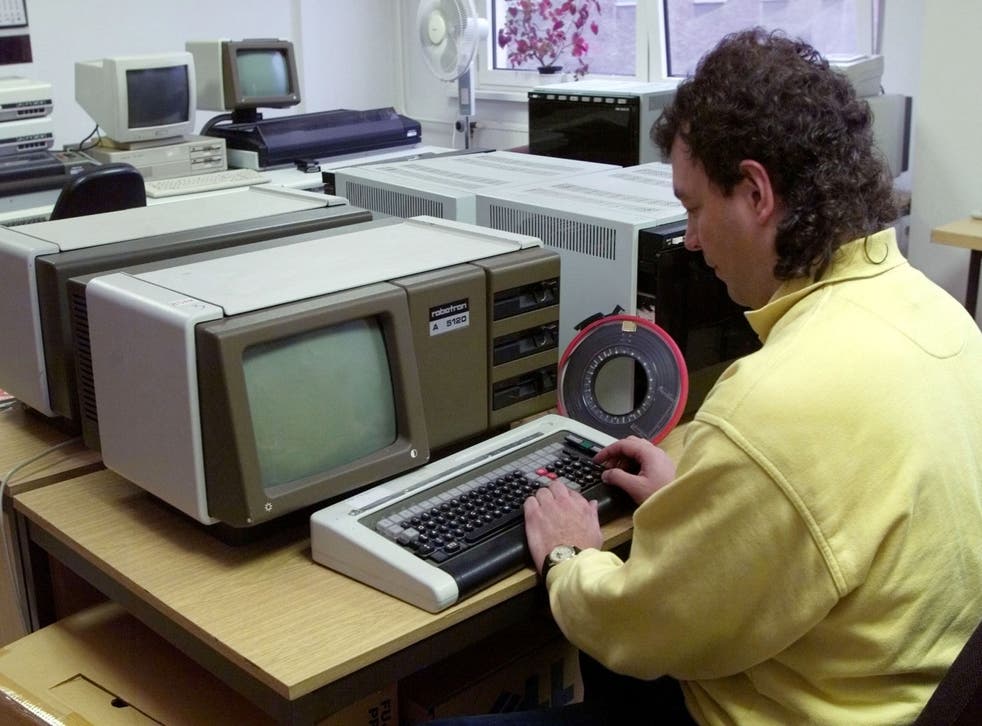 'Digital downtime' means we spend more than five days each year waiting for computers to load
Slow PCs and laptops have entered the top seven list of our everyday annoyances
A new study suggests that we spend five and half days each year waiting for slow computers, applications and files to loads.
The research was conducted amongst PC and laptop users in the UK and found that these waiting times also had a knock on affect, putting almost a third (30 per cent) of respondents in a bad mood for the rest of the day.
The impact was perhaps worse for the gadgets themselves, with just under a fifth (17 per cent) of those surveyed reporting that they took their frustration out on the hardware, thumping it or throwing it about.
Conducted by computer memory makers SanDisk, the study estimated that we spend 130 hours each year waiting for our computers to load and that PC freezes and crashes had become one of the top seven most stressful everyday experiences.
The annoyance of this 'digital downtime' has been put on par with waiting for a boiler to be fixed.
Other stresses from the same list included waiting for a late bus or train (30 per cent of respondents said this was the worst) and waiting for a non-reserved table at a restaurant (another 30 per cent disliked this the most).
Join our new commenting forum
Join thought-provoking conversations, follow other Independent readers and see their replies