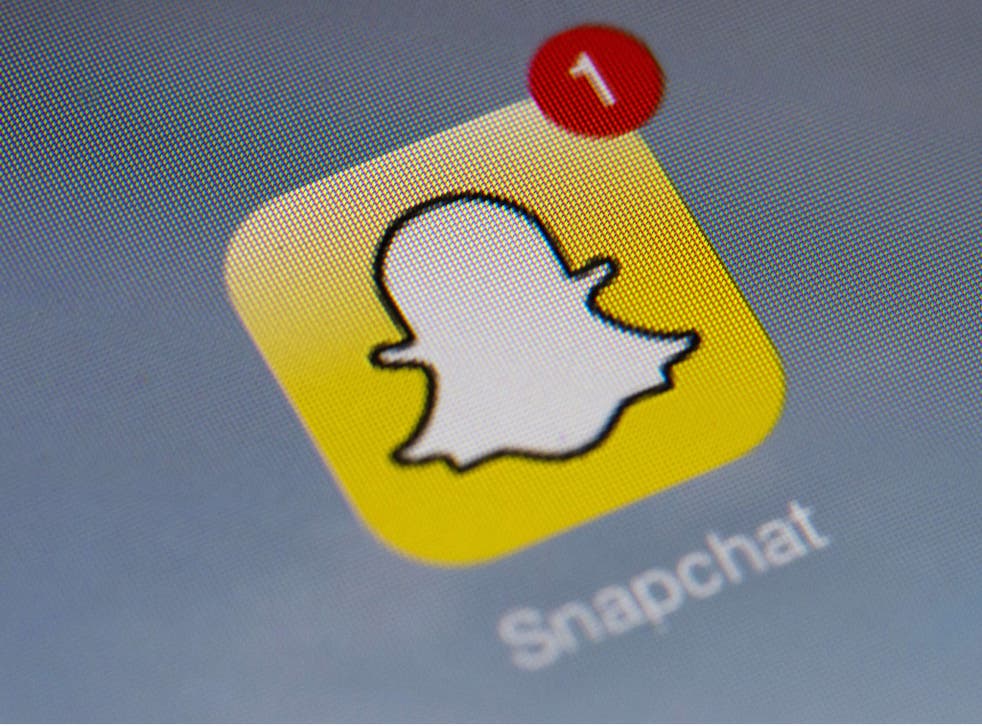 Dublin pub says it's only accepting job applications via Snapchat
The pub's owner says it will allow him to pick the staff with the most 'flair'
Rohan Banerjee
Tuesday 01 July 2014 13:29 Comments
Job applications can be stressful, time consuming and boring. So what if there was an easier way to show off your skills and personality? Something that avoided all those cover letters and questions?
Ernest Cantillon, the owner of a new nightspot named Sober Lane in Dublin, thinks he has the solution: he's only accepting job applications via Snapchat.
The bar announced on its Twitter feed last month that it was going to accept applications through the Snapchat account SoberlaneD4, attempting to entice would-be bar staff with the catchy line: "Make an impression if you want a profession."
So far Mr Cantillon says the recruitment drive has proved quite the hit. Since posting on Twitter, he's received nearly 2000 snaps from hopeful bar staff. "We knew it would be popular, but we didn't know it would be this popular," he told techcrunch.com
Mr Cantillon says the decision to use the app was taken because it allows the best candidates' creativity and flair to shine through while traditional forms and CVs only waste time. He also stressed the importance of being unique.
"There's so many bars in Dublin and most are selling pretty similar products, " he explains. "The only thing that's really different is your staff."
Amongst the highlights of the applications sent in so far has been a bartender with a cocktail dance routine and plenty of fancy dress. We imagine there's been a few more 'interesting' applications too - but Mr Cantillon is too polite to say what.
Register for free to continue reading
Registration is a free and easy way to support our truly independent journalism
By registering, you will also enjoy limited access to Premium articles, exclusive newsletters, commenting, and virtual events with our leading journalists
Already have an account? sign in
Join our new commenting forum
Join thought-provoking conversations, follow other Independent readers and see their replies