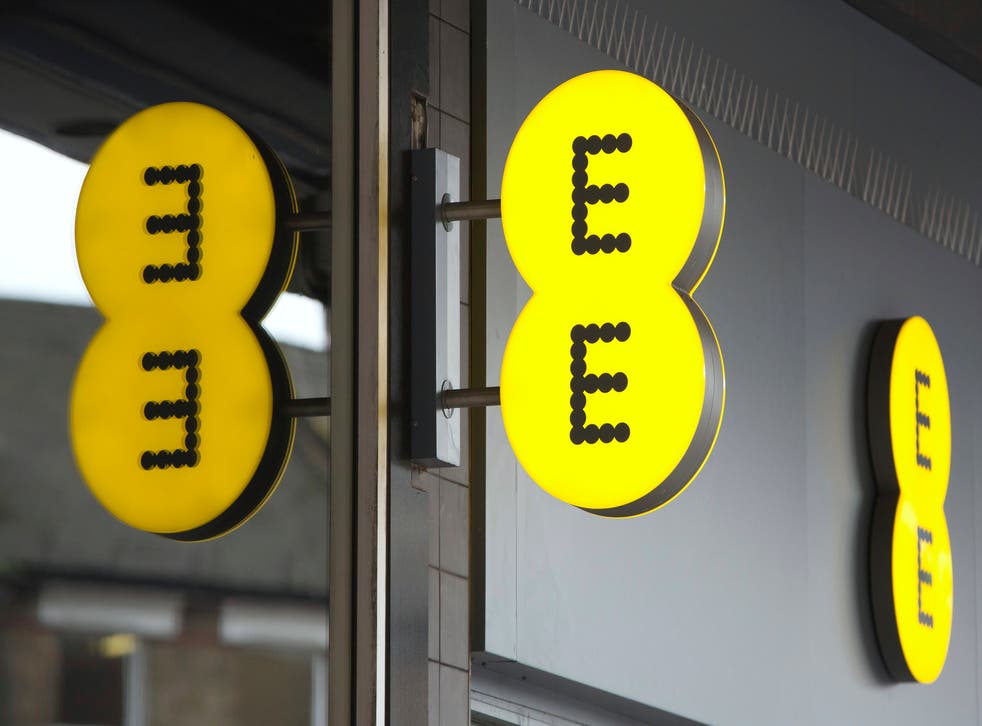 EE apologises for mobile network problems after 'gremlins in the system'
Mobile network said it is has now resolved signal problems
Mobile network EE has said has resolved signal problems which affected some of its 27 million customers across the UK.
A technical issue prevented some customers from making phone calls, texting and using the internet on Wednesday evening.
In a tweet, EE, which also operates under the T-Mobile and Orange brands, said they were aware of "gremlins in the system" and apologised for the inconvenience caused.
But their humorous approach to the technical issues did not sit well with some EE customers, who took to Twitter to express their anger.
Richard Antwi said: "Customer service EE getting it so wrong with the humour. what is there to laugh about when the service has been down for 2 hours?"
Megan Kelly said: "Must be on at least 6 hours without signal now? Sort it out EE".
An EE spokesman said: "Last night's technical issue that caused a small proportion of our customers to experience problems with their signal has been resolved and all customers are now receiving a normal service.
"We apologise for the inconvenience caused to those customers affected."
"If people aren't seeing signal, we also recommend that they switch their phone off and then on again, and it should be fine."
Join our new commenting forum
Join thought-provoking conversations, follow other Independent readers and see their replies