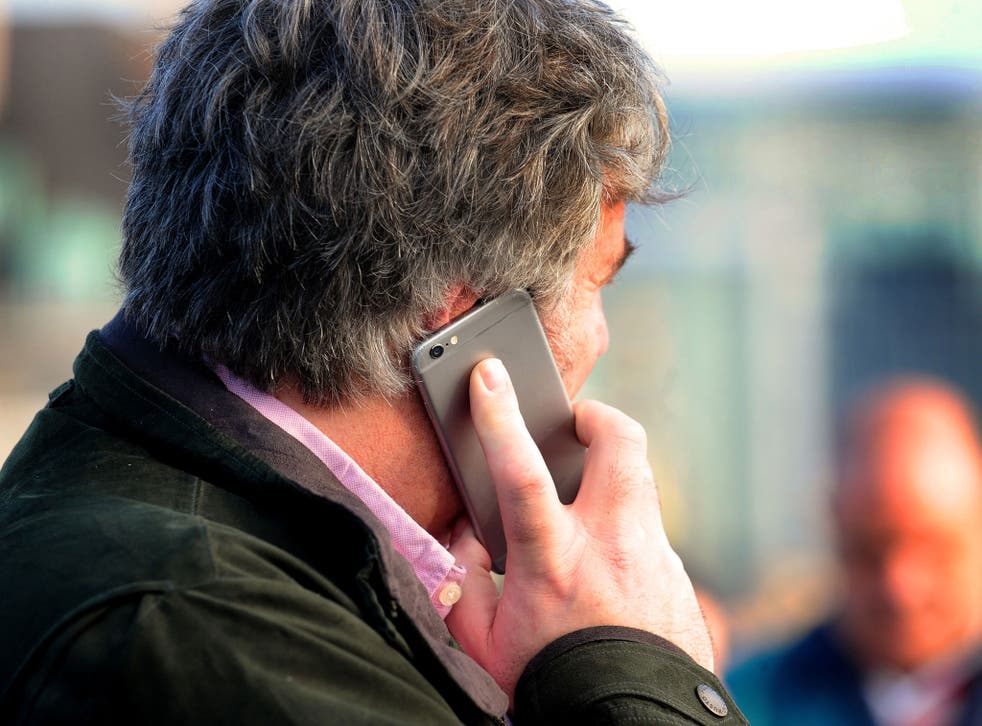 EE roaming problem leaves users with no service and unable to make calls or texts
Customers vent anger over outages
Mobile phone network EE has been hit by widespread problems with its roaming and data services, prompting frustration among its millions of users.
Customers using their phones abroad in Europe have said they are unable to make calls or send texts due to outages on the network.
Many have taken to social media to express their anger at the problems.
Gavin Day, an EE customer who is currently on holiday withhis family in France, told The Independent: "I cannot make or receive calls. My wife and two of the kids have EE mobile and they have the same problem.
"My car broke down on Saturday and I need to be in contact with my breakdown assistance guys. I can't do this at the moment."
E have so far failed to make any official public statement about the issues, but have replied to some users saying they are aware of the roaming problems and are working to resolve them.
Many also complained they had struggled to get through to customer service staff at the company to discuss the outages.
Mr Day described the network's customer service as "pretty disgusting".
EE has responded to some complaints from customers on social media. The network told one user: "We're aware of the issue with roaming and we're working to fix it for everyone ASAP."
An EE spokesperson told The Independent: "We're aware that some EE customers travelling abroad in certain countries are experiencing issues affecting their voice and data roaming services.
"We apologise to any customers affected, and we are continuing to urgently work with a number of our roaming network partners to resolve the problem as soon as possible.
Simon Calder on EU Roaming charges
"We recommend that customers try restarting their device or turning flight mode on and off as that has restored service for a number of customers."
Join our new commenting forum
Join thought-provoking conversations, follow other Independent readers and see their replies