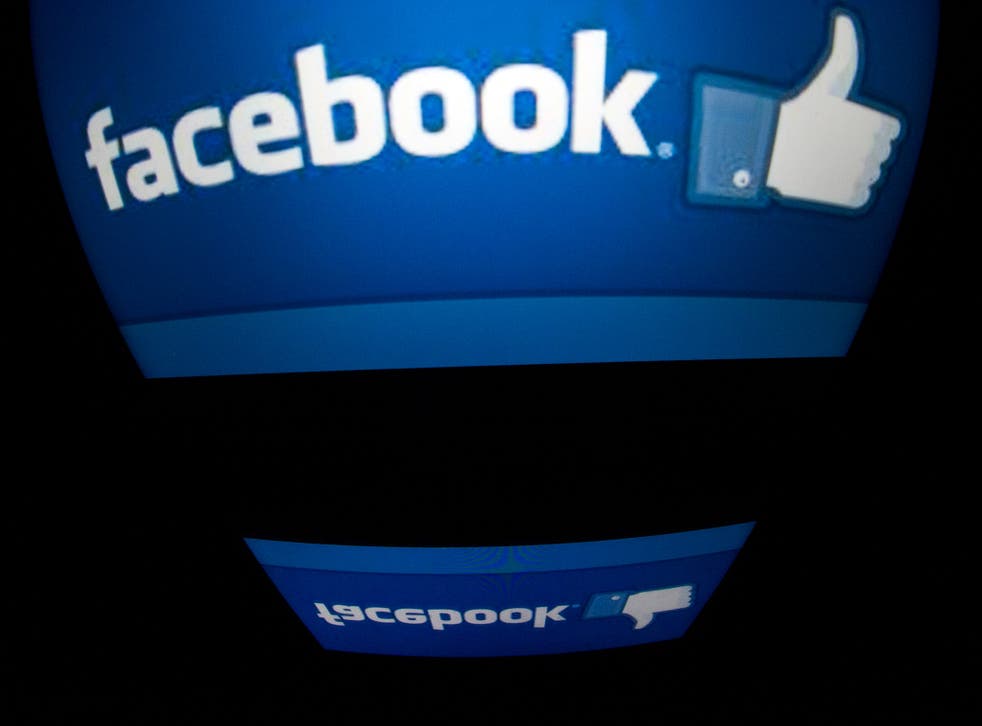 Facebook profile videos added in redesign of mobile pages
Users will be able to upload a small, looping video that will come up every time someone visits their profile
Facebook has rolled out a huge set of changes to profile pictures – including turning them into videos which will play every time someone's page is opened.
The site has announced a range of changes to the site when viewed on mobile. Those include profile videos, temporary pictures and new controls for setting what shows when people visit a users' page.
The profile video tool allows people to swap their profile picture for a small, looping clip that will take the place of a profile picture. It is only visible on mobile, like all of the new changes.
As well as the videos, people will be able to upload "a temporary version of your profile picture that reverts back to your previous profile picture at a specified time".
Users will be able to upload a picture to support their favourite sports team for the week ahead of a big competition, for instance, or celebrate someone's birthday or a Throwback Thursday picture by just uploading a photo for one day.
It said that feature had been inspired by its Celebrate Pride filter, which put a rainbow over people's picture so they could show support for LGBT rights. That tool was created by an intern but became one of the site's most popular recent changes, going on to be used over 26 million times.
People will also be able to change the information that appears on particular profiles. There is a new setting for deciding which of the personal information appears at the top of the page, and a new "Bio" field for users to write a short message about themselves.
Facebook has also made some small changes to how profile pages appear, including putting pictures and mutual friends higher up on the pages. Profile photos (and videos) will also now appear in the middle of the page rather than off to the side.
The features will first be tested with "a small number of iPhone users in the UK and California", but Facebook said that it will be rolling them out to more people "soon".
Join our new commenting forum
Join thought-provoking conversations, follow other Independent readers and see their replies