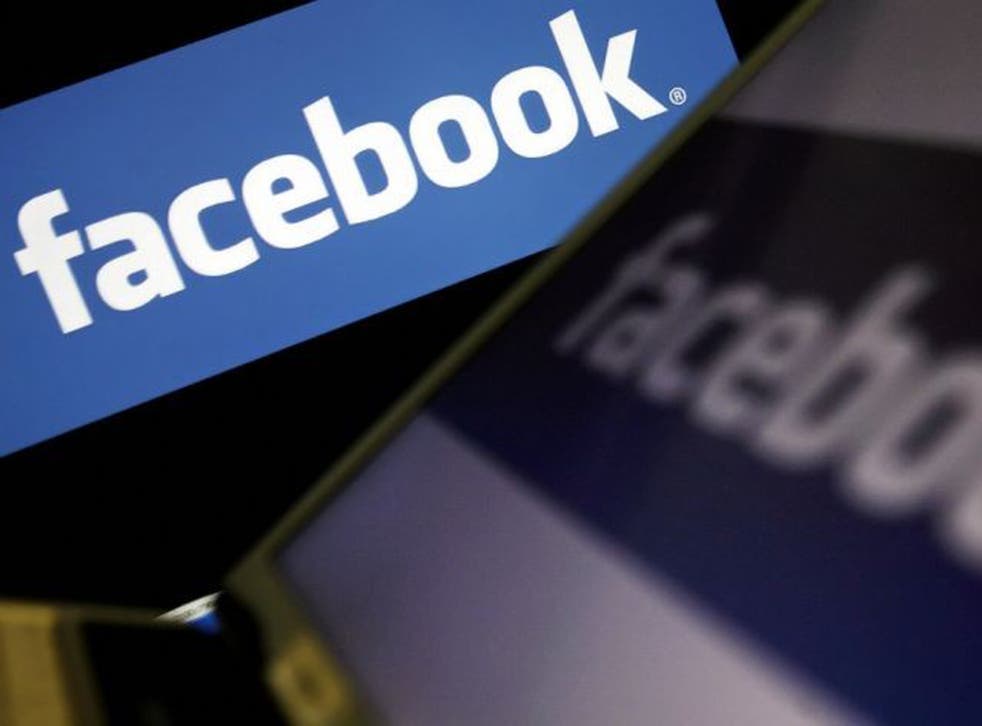 Facebook's 'Story Bump' will reward clicks and clickfarms
New changes will promote popular stories, but what about brands who buy their popularity?
Facebook has tweaked the algorithms that control its News Feed so that popular stories will stick around for longer. The new feature is called Story Bump, and will relocate content with lots of comments and likes further up the feed so it's not missed by users.
This is no small technical feat," said Facebook in an official blog announcing the changes. "Every time someone visits News Feed there are on average 1,500 potential stories from friends, people they follow and Pages for them to see, and most people don't have enough time to see them all."
"Now organic stories that people did not scroll down far enough to see can reappear near the top of News Feed if the stories are still getting lots of likes and comments."
Facebook claims that in trials of the changes there was a 5 per cent increase in the number of likes, comments and shares on 'organic' stories and an 8 per cent increase in the same on stories from Pages.
This latter point seems somewhat telling, considering Facebook's continuing desire to push advertisers' content in front of users. Whilst Story Bump will be good for those users who don't want to miss out on the popular stories amongst their friendship group, it seems it might also be useful for brands.
Facebook has warned brands, saying: "Advertisers should note, however, that this change does not impact how paid content appears in News Feeds." But these same companies are able to buy likes, comments and shares to give the appearance of 'organic' popularity, meaning more spam for the user.
However, users who are suspicious of Facebook's complicity with brands should remember that it's within everyone's interest to ensure that ads are shown only to interested parties. Brands don't waste money advertising to to someone who will never buy their product; Facebook get more ad revenue without annoying users, and customers might even be thankful.
It's still a tough balance to achieve though. A recent Dispatches episode explored the popularity of 'click farms', companies where workers keep over 1,000 user profiles and hire out their likes and comments for dollars a day. Facebook work hard to block fake profiles, but with demand for 'organic' popularity online higher than ever this will be an ongoing battle.
How does Facebook's algorithm work?
Facebook's CEO Mark Zuckerberg has often talked about his desire for News Feed to offer users "the best personalized newspaper", and the algorithm that sorts and selects content is at the heart of this.
From the approximately 1,500 daily stories available to users, News Feed selects roughly 300. Facebook say that it's the following criteria that decides what gets shown
How often you interact with the friend, Page, or public figure (like an actor or journalist) who posted
The number of likes, shares and comments a post receives from the world at large and from your friends in particular
How much you have interacted with this type of post in the past
Whether or not you and other people across Facebook are hiding or reporting a given post.
Join our new commenting forum
Join thought-provoking conversations, follow other Independent readers and see their replies