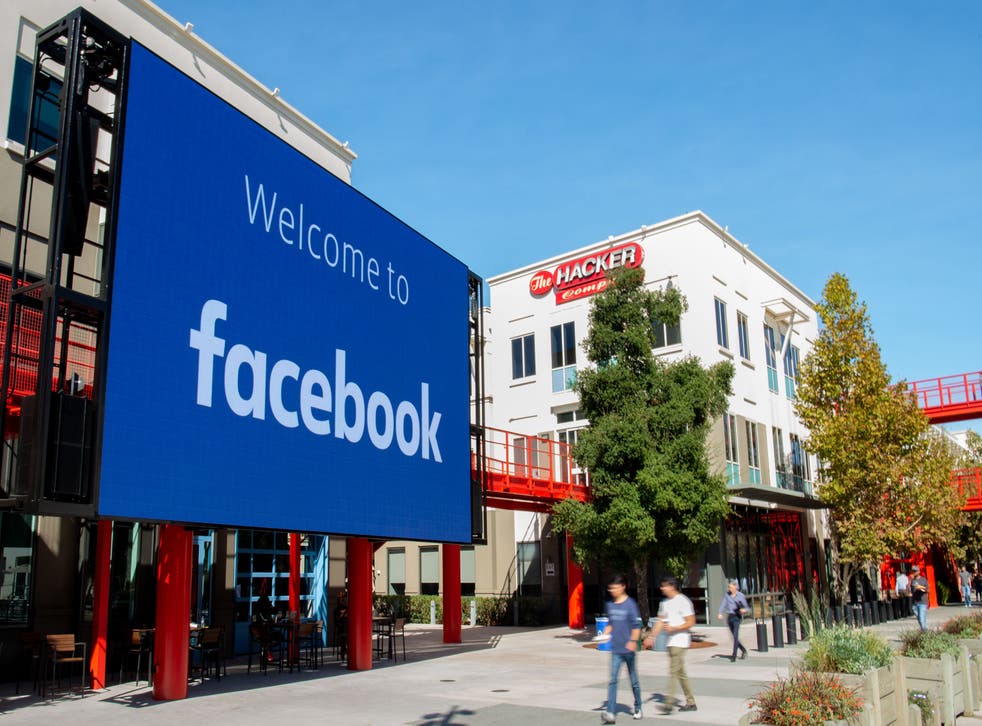 Facebook is quietly building its own smartwatch so it can track your body, report says
The watch will eventually run an operating system designed by Facebook
Leer en Español
Facebook is building a smartwatch that is expected to launch in 2022, according to reports.
The watch will be focused on Facebook's suite of apps - such as Instagram, Messenger, and WhatsApp - to send messages to each other as well as integrating with apps from health and fitness companies including Peloton, as documented by The Information.
Facebook's smartwatch will have a built-in cellular connection, so it could work separately from its paired mobile phone - presumably so wearers do not need to carry a second device with them while walking or exercising.
The smartwatch will come with Google's Android operating system, but the report indicates that Facebook intends to design its own operating system.
Facebook declined to comment when questioned by The Independent.
The social media giant has taken steps to consolidate its various apps. These include long-standing plans to merge the messaging back-end of its apps which would, incidentally, make it harder for the company to be split up, to smaller decisions such as adding Messenger to the Oculus headsets (also owned by Facebook).
That said, the company's reputation for a lack of data privacy may prove a difficult obstacle for a smart watch to surmount.
This is similar to the rollout of Facebook's video chat device 'Portal', which comparatively few people purchased and has only recently seen a boost due to the coronavirus pandemic.
Many recently swapped from WhatsApp to the competing messaging app Signal on account of Facebook's changing privacy settings, and the controversial legacy of Cambridge Analytica is still in the minds of many users.
A smartwatch would offer the company more personal data about fitness and sleeping habits, that the company could then sell to advertisers and profit from.
The smartwatch market could prove a lucrative space for Facebook, especially in the face of competition from other tech giants. Google recently spent over $2bn to purchase manufacturer Fitbit in order to beat the Apple Watch, which is so popular that it reportedly sells more units than the entire Swiss watch industry.
In February 2020, a report by Strategy Analytics suggests that Apple shipped nearly 31 million units in 2019, compared to only shipped an estimated 21.1 million units from brands like Swatch and TAG Heuer.
Join our new commenting forum
Join thought-provoking conversations, follow other Independent readers and see their replies