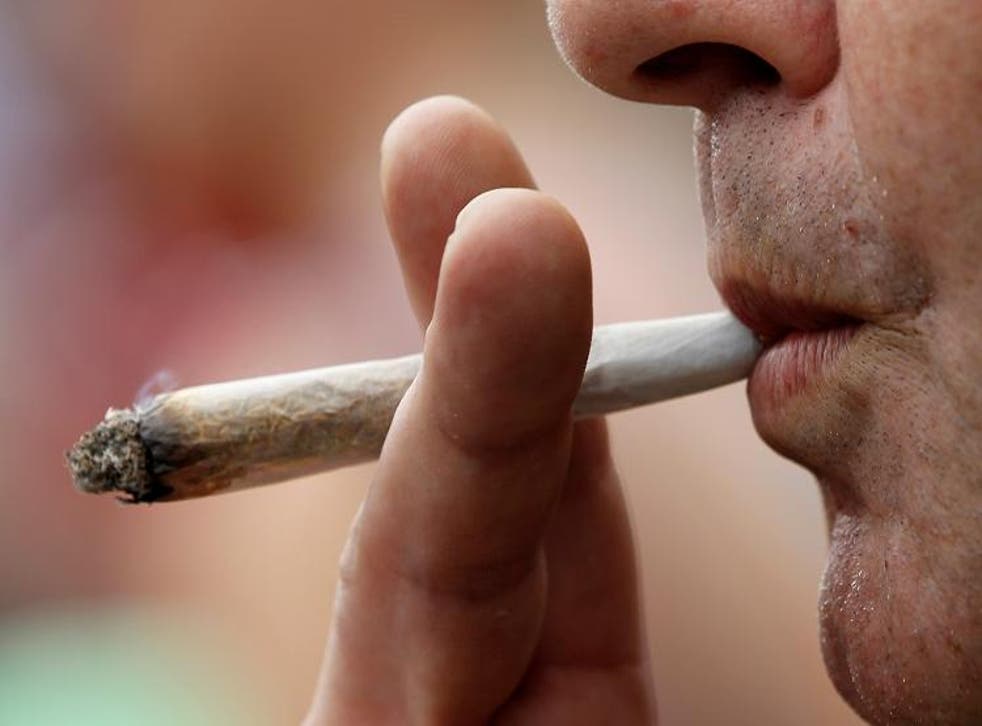 FBI 'weed' problem in cyber-war
Bureau could loosen no tolerance policy as cyber war heats up
The United States may have indicted a group of Chinese army officials for cyber-espionage, but the FBI has a problem of its own: weed.
According to The Wall Street Journal, director James Comey has acknowledged strict FBI rules about hiring people who smoke cannabis could have complicated efforts to recruit cyber-security specialists.
The agency's policy prohibits anyone working for it who has used cannabis in the past three years. Unfortunately, hackers like their weed.
"I have to hire a great workforce to compete with those cyber-criminals, and some of those kids want to smoke weed on the way to the interview," the newspaper quoted Mr Comey as saying at the White Collar Crime Institute's annual meeting in New York.
It added that when one person asked how a cannabis-using friend interested in working for the FBI should now act, Mr Comey replied: "He should go ahead and apply."
"The sort of hackers you want to hire tend to be young; the young tend to have bad habits such as smoking marijuana, and over time you'd expect them to do this less," Dr Richard Clayton of Cambridge University said.
His comments came just hours after the US announced criminal charges on five Chinese military officials accused of masterminding government-led cyber hacking to steal trade secrets from six major American companies.
Join our new commenting forum
Join thought-provoking conversations, follow other Independent readers and see their replies