The 10 Best TV apps

Show all 10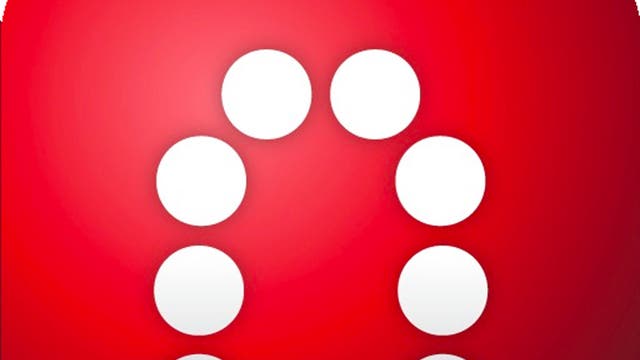 The 10 Best TV apps
From free Hollywood blockbusters to all the sports action, here's how to turn your smartphone into a mobile media centre
Say goodbye to lonely nights in. Engage with friends online while you watch your favourite shows with this social TV app. IntoNow identifies what you're watching and makes it easy to share on Twitter or Facebook, as well as helping you to discover new shows.
Free, iOS, Android
Netflix membership allows you to enjoy access to unlimited TV programmes and films on your smartphone or tablet from one of the most successful TV subscription services around. Rate your favourite shows for endless suggestions of what to watch next.
£5.99 per month, iOS, Android
Obviously watching a movie on a smartphone isn't quite like going to the cinema, but when it's free it's another story all together. Watch full-length movies and thousands of TV shows with this app, and don't part with a penny.
Free, Android
Used by more than four million people worldwide, GetGlue is an exceedingly popular TV app. Functioning much like Foursquare, except you share the programme you are watching rather than your location, the app shows a stream of friends' activity to keep you entertained even when the TV can't.
Free, iOS, Android
Founded by one of the brains behind the BBC iPlayer, Zeebox is a slick and easy-to-use social networking site for people who love watching TV. A nice feature is the option to start a viewing party, so you and your friends can enjoy top telly together, even if you're miles apart.
Free, iOS, Android
Turning TV viewing into a competitive sport, Miso rewards its users with points and badges based on the number of check-ins they've done while watching specific episodes. The app also includes extra content, such as bits of trivia about the shows.
Free, iOS, Android
From the best TV listings site in the UK, this great app gives you all the information you need to plan your evening viewing at a glance. The app also integrates with iPlayer, taking you straight to catch-up at a push of a button and for Samsung internet-connected TVs and Virgin TiVo it can also act as a Wi-Fi remote control.
Free, iOS, Android
Offering free TV from more than 100 channels, Yamgo is like having a telly in your pocket. The app includes entertainment channels such as 4 Music and Fashion TV and can be used anywhere in the world.
Free, Android
TVCatchup is a fantastic UK cable television service that allows you to stream more than 50 live channels from your smartphone or tablet. Simple, smooth and easy-to-use, the app features all the major channels you would expect to get with a Freeview box.
Free, iOS
Designed for die-hard sports fans, this app is a one-stop shop for all the action from the field. As well as featuring live scores and stats for thousands of live games, you can instant-message other fans, and set up private social hang-outs for your friends.
Free, iOS, Android
Join our new commenting forum
Join thought-provoking conversations, follow other Independent readers and see their replies