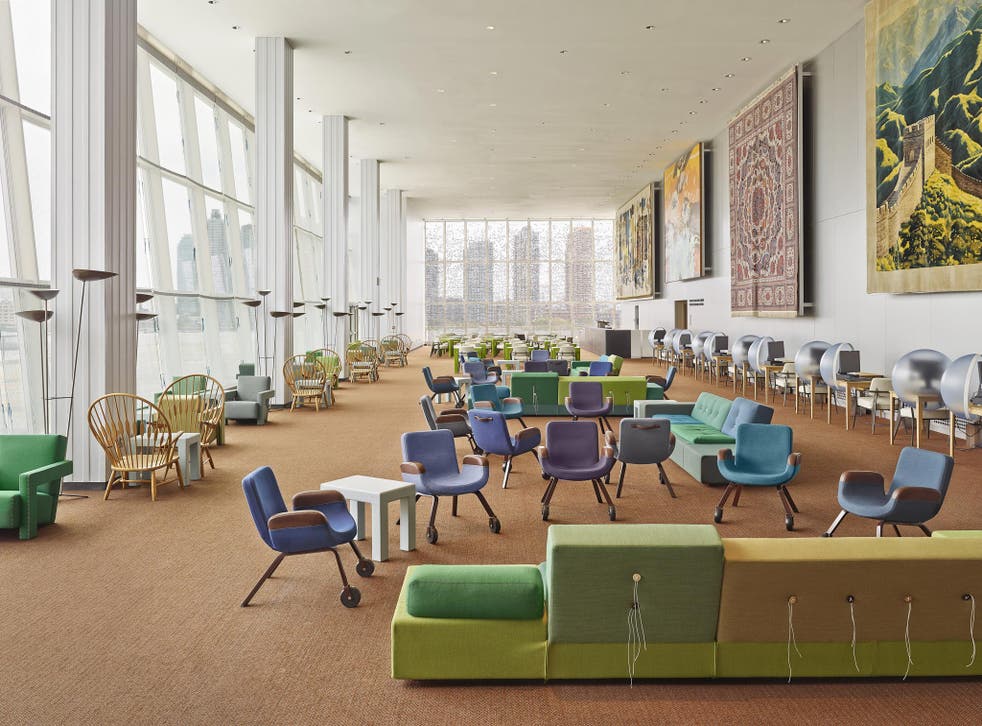 Designs of the Year 2014 nominations: From a floating school to a Lego calendar, these are a feast for the eyes
An app which promotes child safety by killing off its characters with grisly inventiveness; bottle caps that become building blocks; a floating classroom; and an aircraft that weighs less than a Galapagos tortoise.
These might sound like the product of a primary school brainstorm but – along with 72 other weird and wonderful objects, buildings and virtual inventions – they are the finalists for the Designs of the Year 2014.
The longlist for the award, overseen by London's Design Museum, is revealed today to showcase innovation and ingenuity from around the world by figures ranging from Zaha Hadid to Miuccia Prada, to the backers of a crowd-sourced rescue drone.
Visitors to the museum and its social media sites will be able to vote for their favourite among the nominated designs, which also include a recoiling mudguard and talking lampposts.
Grand Designs 2014

Show all 9
The full list of nominees can be found at www.designmuseum.org
Join our new commenting forum
Join thought-provoking conversations, follow other Independent readers and see their replies