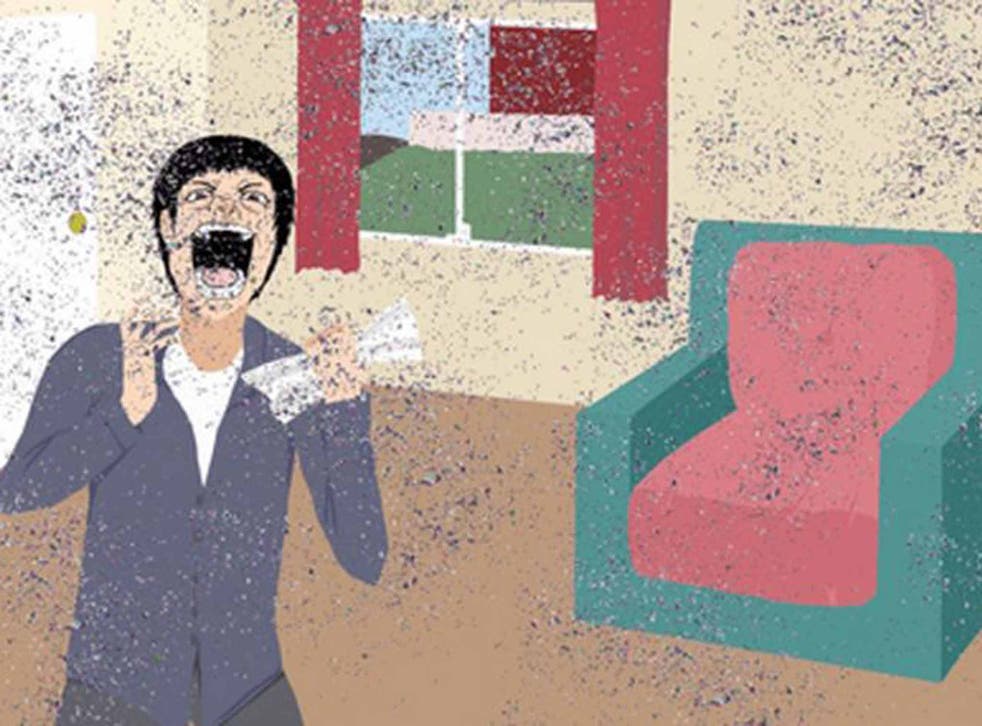 Flippa and the revival of the internet's dead
The trade in digital real estate – auctioning off struggling websites – is brisk
Where do dying websites turn for a second shot at life? Flippa. It has been reviving the internet's dead for years now, but this past week has been particularly rejuvenating. Flippa just sold ShipYourEnemiesGlitter.com – the wildly viral, mildly vindictive project of Aussie Matthew Carpenter, who grew tired of the site after only a few days. Also on the auction block this week: PetsPage.com, SeedandGarden.com, and the tantalising LatestCelebNews.net.
"I launched this website as a bit of a joke not expecting this level of attention," Carpenter explains on his auction page. "For the past few days it has been stressful … and I want to watch it continue to grow under a new owner."
His wish was granted: Ship Your Enemies Glitter sold to an anonymous buyer on Wednesday for a whopping £55,000. It's not Flippa's biggest auction. But in the site's six-year history, it may be the most high-profile. Credit that to SYEG's viral appeal and the changing industry known as "digital real estate".
"More and more traditional investors [are] coming into our marketplace," says Flippa's business manager, Luke McCormack. That means that the behind-the-scenes buying and trading and reviving of websites, long the domain of a certain techie set, are going mainstream. It helps that Flippa has a precedent in real life. People who buy struggling or neglected websites generally want to improve them.
"Essentially the same principles of property investment also apply to web businesses," McCormack says. There are different types of investors. But when it comes to abandoned sites, many are looking to "buy something old and neglected that [they] can easily improve — then work on growing and building it back up. Think buy and renovate."
Those renovations, the digital equivalents of granite countertops and couples' sinks, often include the same set of things: a deeper well of content, to draw eyeballs and clicks; a search engine optimisation strategy, to pull more traffic from Google; more advertising programs, to harvest money from the site.
Since buying WorldTVPC.com for nearly £18,000 in November, for instance, Dan Eriksson has beefed up the number of writers for the cord-cutting and streaming blog to boost traffic. Trevor Vanhemert, who bought LimaEasy.com in October, slashed the site's hosting expenses, coded a mobile version and hired a group of Peruvian writers. (So DIY!)
"I make a living from creating, buying, selling and operating websites," says Chuck Anderson, who gave up his 9-to-5 job and is voyaging through South east Asia on the proceeds from Adherents.com, a site he bought on Flippa in July 2013. The site – which Anderson says he hasn't really messed with – is basically a very ugly, very underformatted list of the number of people belonging to various world religions. With lots and lots of ads.
That is the downside of Flippa for audiences: there's nothing stopping the new homeowner from putting on a terrible extension, bulldozing the whole thing or reselling the empty lot.
Retweet.com, launched in 2009 as a competitor to Tweetmeme, sold for £165,000 in 2010 and is now blank and up for sale. (The site's seller did not respond to requests for comment.)
Facemash.com, the domain name of Mark Zuckerberg's first social networking site, sold for £20,000 that year. The site, "under construction" when sold, has given up on the constructing bit. An error message shows there's no website attached to the domain.
Perhaps the more mundane Insecticides.com, FarmsForSale.com or WrapYourselfSlim.com, all still up for grabs on Flippa, will prove to be bigger successes second time around. µ
A version of this article appeared in The Washington Post
Join our new commenting forum
Join thought-provoking conversations, follow other Independent readers and see their replies