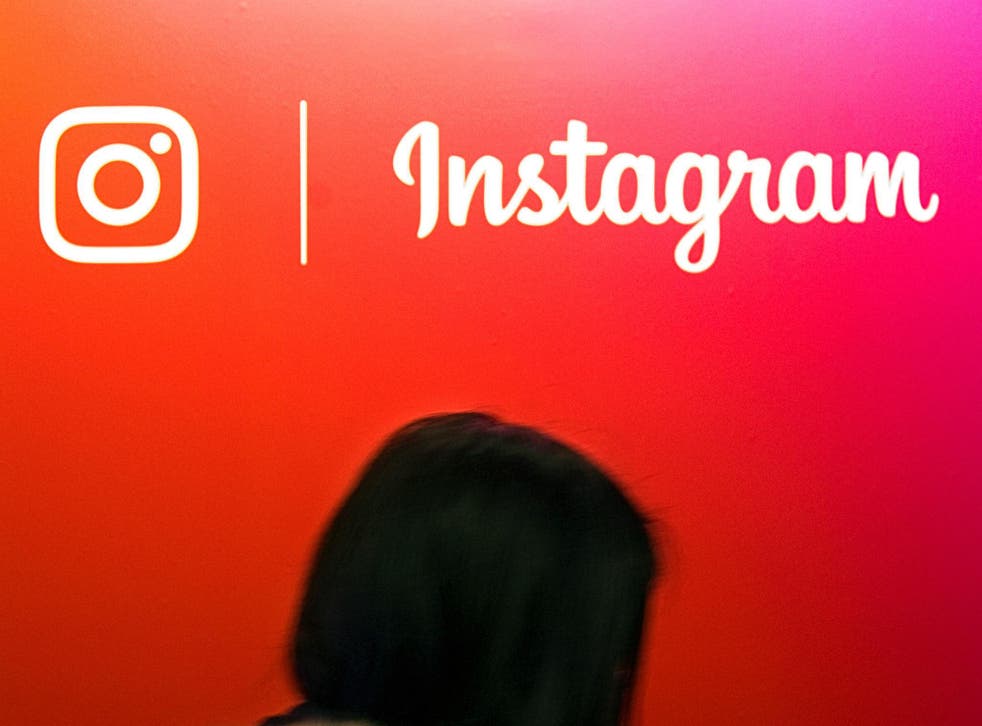 Instagram 'mute' button: How to use new feature allowing you to unfollow friends without offending them
It is easy, but it is not entirely obvious
Instagram will finally let you ignore people without hurting their feelings.
The company has introduced a mute button that will banish them from your news feed – but without you knowing.
How you actually do so, though, is not entirely obvious. As such, the company has laid out a guide to hiding people from your news feed.
11 useful Instagram features you didn't know existed

Show all 11
When you see a post from someone that you'd like to avoid hearing from in the future, tap the three dots next to their name. Then select the "Mute Posts" option, which will bring up another pop-up checking that you're sure you want to mute them.
With that, their posts will be banished from your news feed. But you'll still be following them, meaning that they won't know that anything untoward has happened, and you'll still receive notifications if they like your posts or tag you in a picture.
If you'd ever like to un-mute somebody, it's relatively easy to do the same. Head to their profile and click "Unmute posts", or choose the three dots in the corner of their profile and choose the same option.
If you can't see those settings, you'll just have to wait it out. Instagram said the feature will initially be rolling out to just a select few iOS users, and that it will come to everyone over the coming weeks.
Join our new commenting forum
Join thought-provoking conversations, follow other Independent readers and see their replies