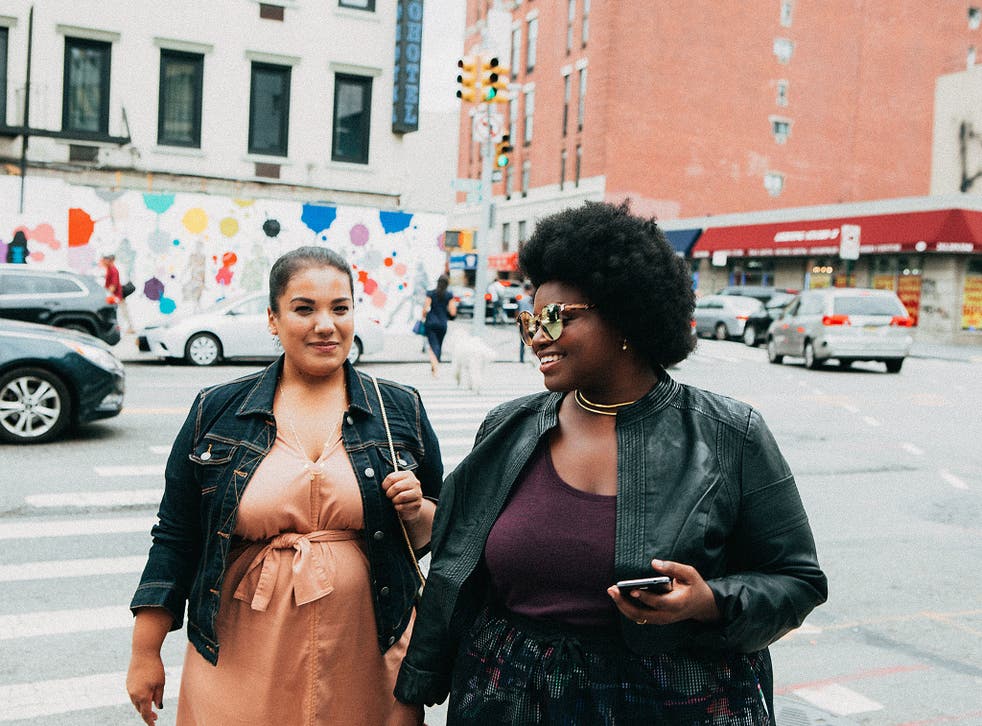 Getty Images and Refinery 29 launch new stock image collection celebrating female diversity
The collection will span over four themes: beauty, fashion, sex and women's health
If you are fed up with seeing the same type of female body (young, slim and white) on the internet, things are hopefully about to change.
Getty Images, one of the biggest image companies in the world, has partnered with Refinery29 to launch 'The No Apologies' image collection which aims to increase the diversity of women's bodies in the stock pictures it supplies to news outlets.
"While social conversations have become more inclusive in recent years regarding who is seen, traditional media has been slower to change. We're excited to expand our partnership with Refinery29 and create a collection together that enables the millennial female experience to be more accurately and unapologetically represented in the editorial space," Pam Grossman, the director of visual trends at Getty, said.
Inspiring body positivity quotes

Show all 12
The collection will have four themes: unique beauty, inclusive fashion, sex and intimacy and women's health.
Getty said over the past year they have seen the demand for body positivity grow with searches for 'unfiltered' rise by 219 per cent and 'real bodies' increased by 147 per cent. The search around traditionally taboo topics like 'menstruation' have also risen by 142 per cent signalling a shift in the openness around the conversation of these once stigmatising topics.
Refinery29's co-founder Piera Gelardi said: "Historically, the 'aspiration' women have been sold by media and advertising is that they should be tall, thin, white, hetero and blemish free. Millennial and Gen Z women are the most diverse in US history and they're looking for authentic images that reflect their personal experience […] we aim to shift our societal beauty standards with inclusive and unfiltered visual images that provide the tools for others in the industry to more realistically portray women's experiences and create an opportunity for them to better connect with these important generations."
Join our new commenting forum
Join thought-provoking conversations, follow other Independent readers and see their replies