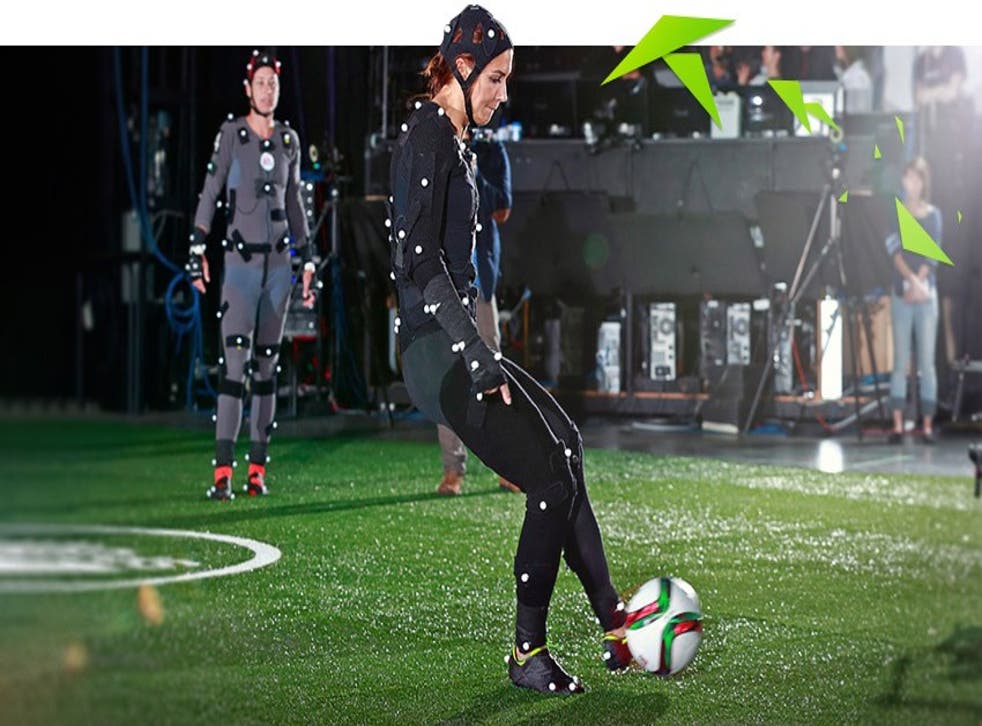 Fifa 16: Some fans are more annoyed about women players than the corruption scandal
Women's football will be a playable mode for the first time ever
EA has revealed the new trailer for Fifa 16 - announcing that it will be the first video game ever to feature women's football as a playable mode.
But while the announcement has brought praise for EA at a time when Fifa was mired in its worst ever corruption scandal, some fans seem more annoyed about the former than the latter.
The announcement that women are "in the game", a play on the famous EA Sports tagline "it's in the game", has prompted a torrent of misogynistic jokes on social media - showing this is just one very small step towards equality for the sexes in sport.
As EA unveiled the trailer, Fifa itself was embroiled in a huge corruption scandal involving two criminal probes and the arrest of senior officials.
Join our new commenting forum
Join thought-provoking conversations, follow other Independent readers and see their replies