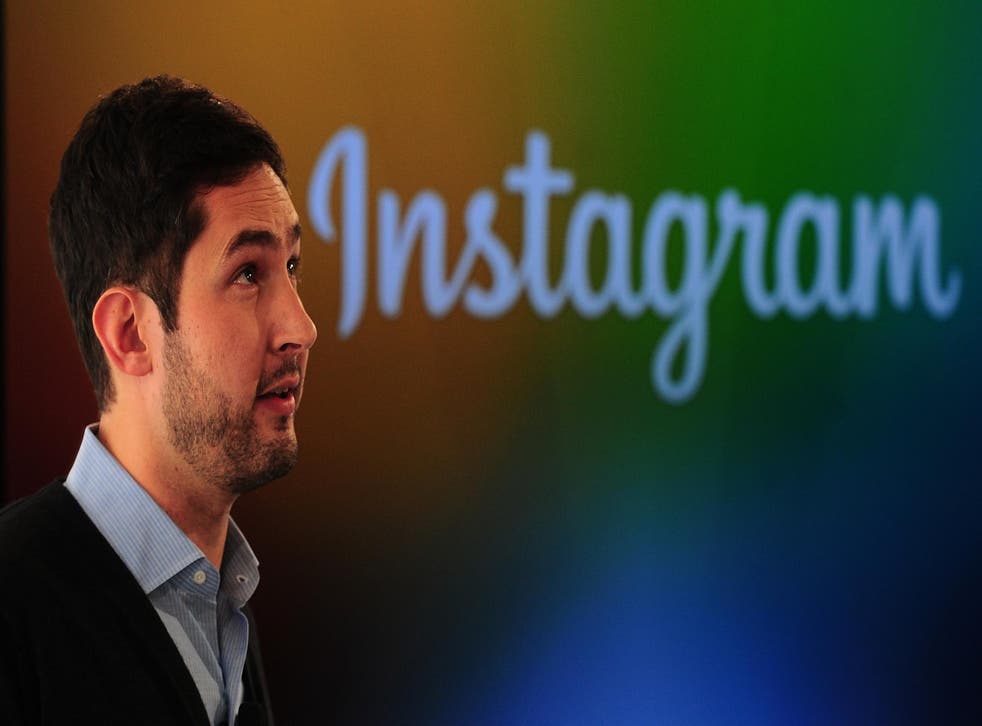 Free the Nipple: What types of nipples are allowed on Instagram?
Instagram's policy on nipples is back in the news after the CEO blamed their strict nudity policy on the Apple App Store regulations
Instagram has come under fire in the past for its approach to pictures of nipples, and the thorny issue has appeared on the agenda once again.
The photo-sharing app takes a hard line on nudity, which according to CEO Kevin Systrom is because Apple's App Store rules mean that any apps containing nudity must carry a 17+ age rating.
Since Instagram wants to appeal to as wide a market as possible, they need to hold onto their 12+ rating, and that means deleting nude pictures, Systrom says.
However, they've still beeen criticised for this arbitrary approach, which often means that overtly sexualised images of women with their nipples covered are allowed to stay published, whereas artistic and non-sexual images that contain a female nipple are banned.
While Systrom's explanation of Instagram's nipple policy is in the news, it's worth taking a look at the platform's community standards.
The part relating to nipples reads: "We know that there are times when people might want to share nude images that are artistic or creative in nature, but for a variety of reasons, we don't allow nudity on Instagram."
"This includes photos, videos and some digitally-created content that show sexual intercourse, genitals, and close-ups of fully-nude buttocks."
"It also includes some photos of female nipples, but photos of post-masectomy scarring and women actively breastfeeding are allowed."
"Nudity in photos of paintings and sculptures is allowed, too."
So to recap, if you want to post a picture of a nipple on Instagram, it has to be feeding a baby, scarred from a masectomy, or on a painting or sculpture to avoid falling foul of the app's nudity rules.
Join our new commenting forum
Join thought-provoking conversations, follow other Independent readers and see their replies